DARPA Prepares To Test Hypersonic Weapons In 2019
On Wednesday [May 01], the US Defense Advanced Research Projects Agency (DARPA) told reporters at the Defense Writers' Group breakfast that two hypersonic weapons are due to fly in 2H19, reported National Defense.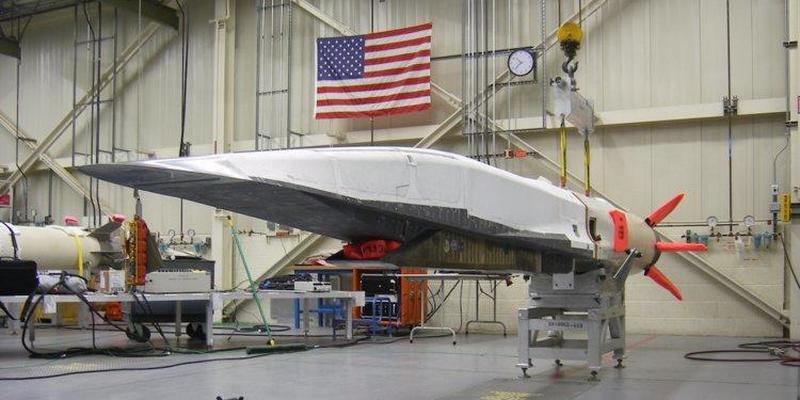 DARPA Director Dr. Steven Walker said the top-secret military research agency is working with the Air Force on the development of two hypersonic weapons – the Tactical Boost Glide (TBG) and the HAWCt (HAWC).
"[They are] two very different concepts but when you're talking hypersonic [weapons], it is good to have what I consider intended redundancy because it's a hard technology, making materials and propulsion systems that last in 3,000° Fahrenheit temperatures is not easy," Walker explained.
Walker said there is a slight probability the hypersonic weapons could fly in 1Q20, but was overly optimistic that the test would occur this year. DARPA partnered with the Air Force to develop hypersonic technologies in 2012, he noted.
"These [efforts] were focused on more tactical theater-level operations," he said.
TBG is expected to be an air-launched rocket with speeds higher than Mach 5 (3,836 mph) and reach altitudes of 200,000 ft. The HAWC will also be air-launched, but its design is more of a hypersonic cruise missile. DARPA will air-launch both weapons from a Boeing B-52 Stratofortress.
"The bottom line is it is going to happen within a year from now and I think I'll keep my fingers crossed for having some good success stories coming," he added.
Walker was uncertain about which weapon will fly first. "It's really a race between HAWC and TBG to see which one goes first," he said.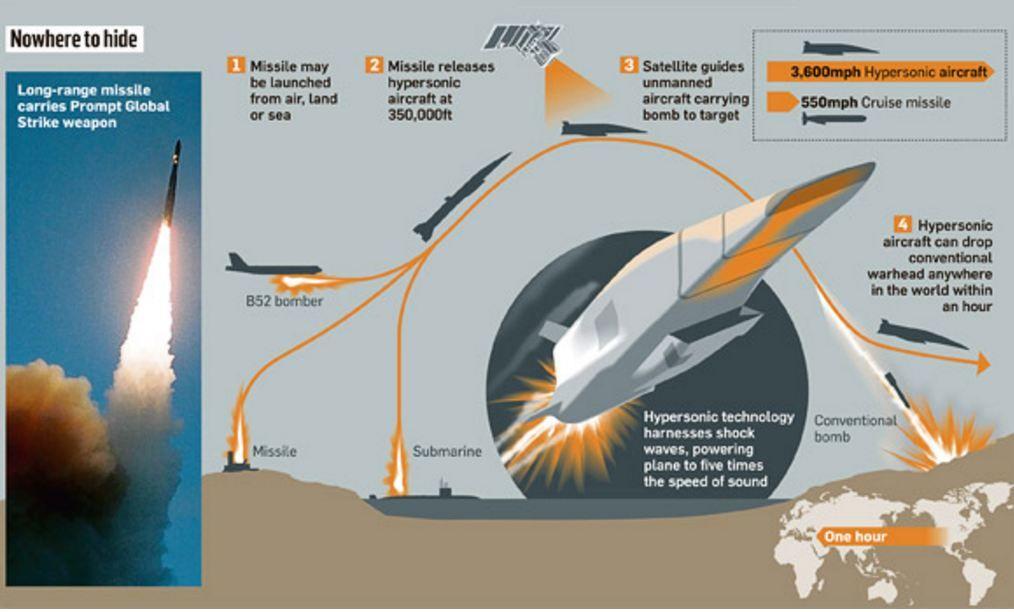 However, the reason Walker said the test could extend into 1Q20 is that both weapons are currently in the initial stages of their assembly, integration and test phases.
"You have to qualify all the hardware components [and] sometimes you run into issues with qual tests," he said. "You got to re-qualify things, put that all together and [then] you test the whole system and you hope it all works and has been done correctly. … [There are] all sorts of things once you get into testing real hardware that you have to face down every day and beat back."
DARPA believes the new weapons can penetrate the world's most advanced missile defense systems including Russia's S-500 Prometey surface-to-air missile/anti-ballistic missile system.
"'It's an area that I believe the US really needs to make progress in and be a leader in," Walker said. "From a technology standpoint, … we have led the way in hypersonics. I think some of our peer competitors though have taken that technology and turned it into capability faster than we have."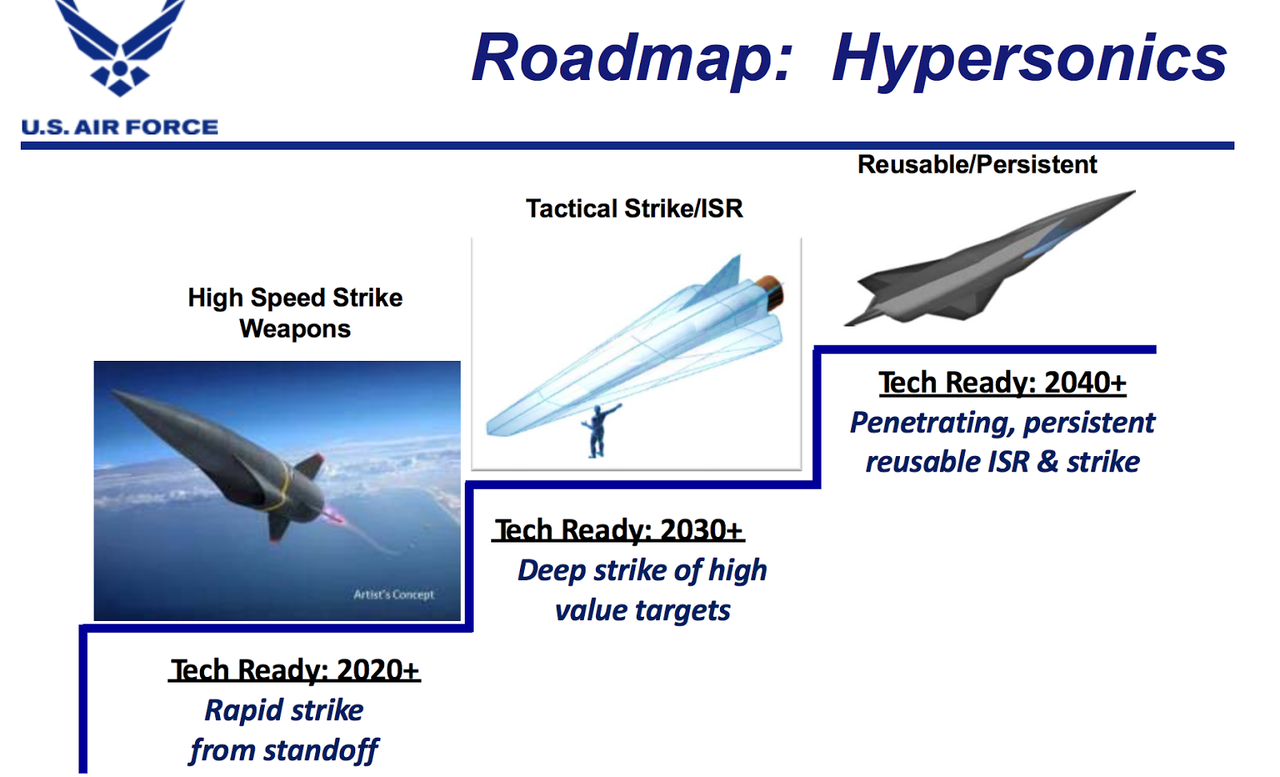 The advantage of hypersonic weapons is not just the speed, but also the unpredictable trajectory and the range, he said.
"You also get a lot of potential maneuverability that we don't have today," he said. 'It's "a combination of all those factors [that] make it an attractive technology, which is why our adversaries are working on them."
Last month, we reported that US Army Space and Missile Defense Command leader Lt. Gen. James Dickinson told the Senate Armed Services subpanel on missile defense policies about how the military is preparing to test five hypersonic weapons systems in the Marshall Islands in the central Pacific Ocean.
While we aren't sure if both tests are related, it certainly points to a time when hypersonic technologies are being rushed into testing. This comes as Russia and China have allegedly matured hypersonic technologies, in Russia's case, has already sent the Avangard into series production for rapid deployment.
---
This post has been republished with permission from a publicly-available RSS feed found on Zero Hedge. The views expressed by the original author(s) do not necessarily reflect the opinions or views of The Libertarian Hub, its owners or administrators. Any images included in the original article belong to and are the sole responsibility of the original author/website. The Libertarian Hub makes no claims of ownership of any imported photos/images and shall not be held liable for any unintended copyright infringement. Submit a DCMA takedown request.