Classified Air Force Laser Weapon For Stealth Jets Shoots Down Missiles 
The Air Force Research Laboratory (AFRL) Self-Protect High Energy Laser Demonstrator (SHiELD) Advanced Technology Demonstration (ATD) Program, has completed a series of tests last month that successfully shot down "several" missiles with a ground-based laser.
The field training exercise occurred on April 23 at the White Sands Missile Range in New Mexico, reported the 88th Air Base Wing Public Affairs.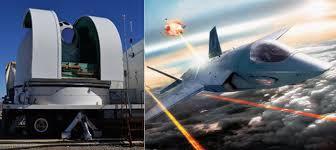 The SHiELD program has developed a directed energy weapon that will eventually be molded into an aircraft pod. Fifth-generation fighter jets and drones will soon have the ability to destroy surface-to-air (SAM) and air-to-air (AAM) missiles with laser beams.
"This critical demonstration shows that our directed energy systems are on track to be a game changer for our warfighters," said Dr. Kelly Hammett, director of AFRL's Directed Energy Directorate.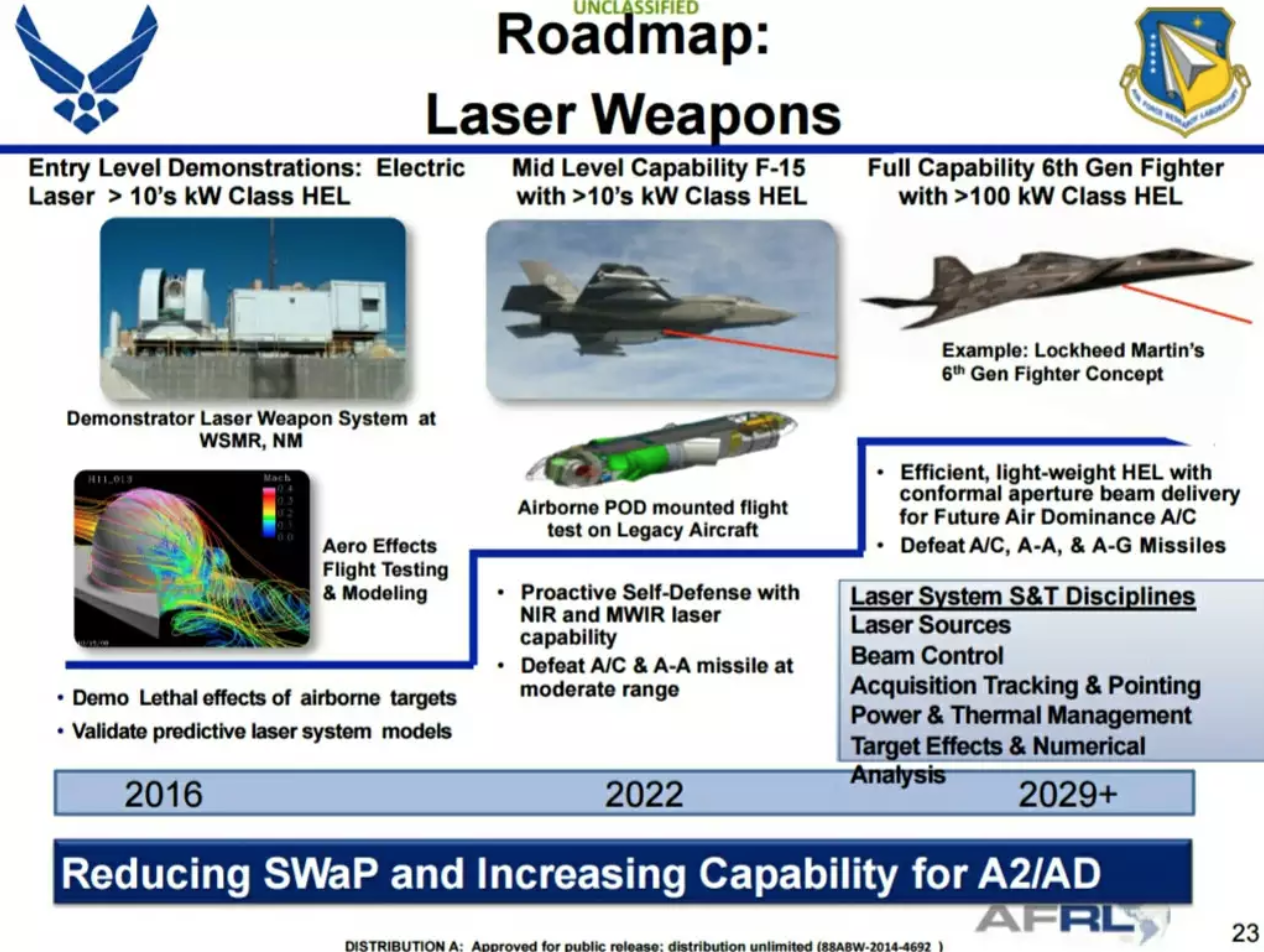 During the tests, the laser weapon was mounted onto the end of a trailer with a gas turbine power plant. The laser weapon shot down several air-launched missiles in flight, but AFRL officials wouldn't tell Defense One how many were destroyed for national security reasons. It was also reported, that the final weapon system will be constructed in a smaller and lighter design, as well as ruggedized for supersonic speeds.
"The successful test is a big step ahead for directed energy systems and protection against adversarial threats," said Maj. Gen. William Cooley, AFRL commander. "The ability to shoot down missiles with speed of light technology will enable air operation in denied environments. I am proud of the AFRL team advancing our Air Force's directed energy capability."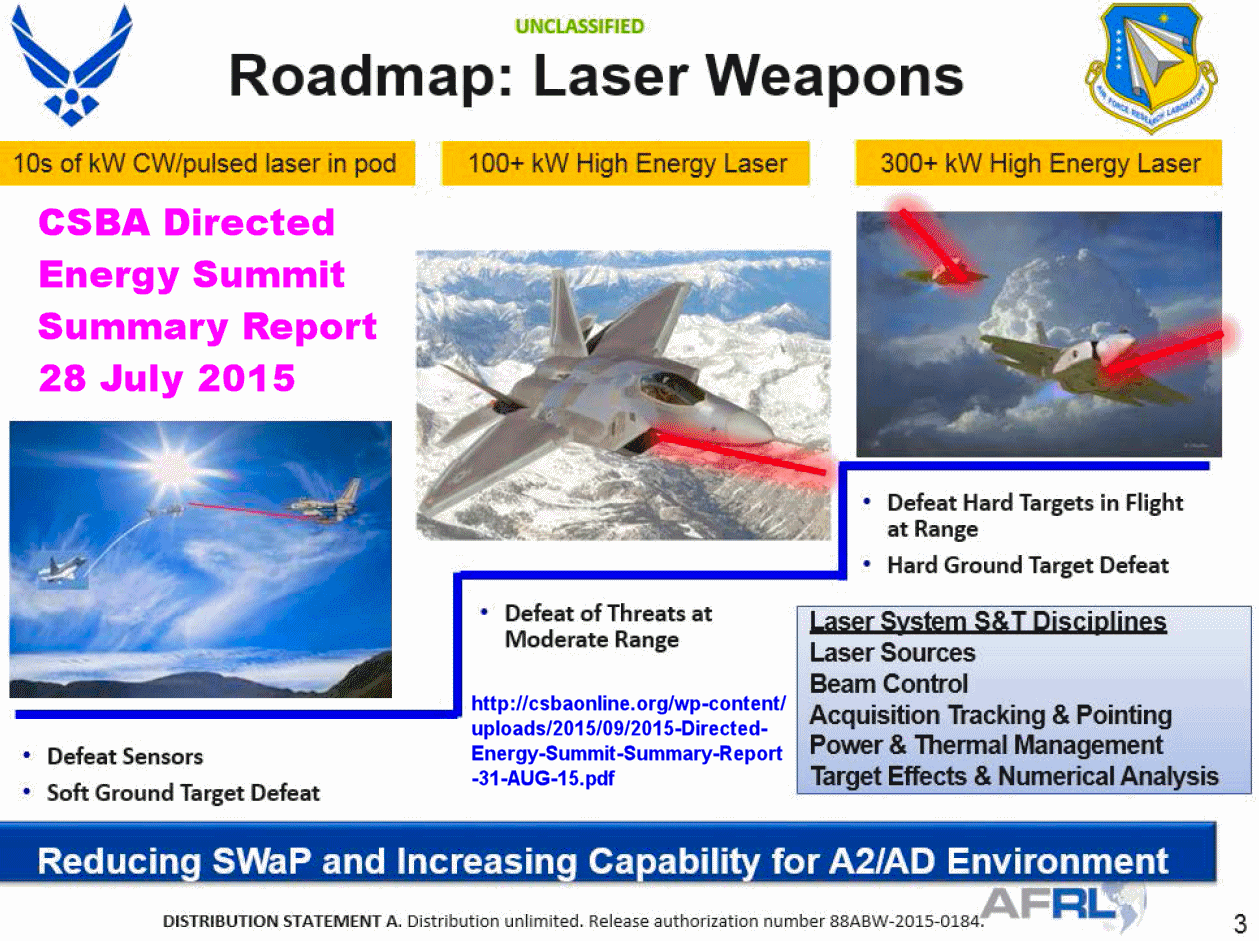 We have reported over for the last half decade that the Pentagon has experimented with ground-based and ship-based lasers against air, land, and sea vehicles; at less than $1 per shot, the weapon is set to become one of the most cost-effective defense systems on the modern battlefield.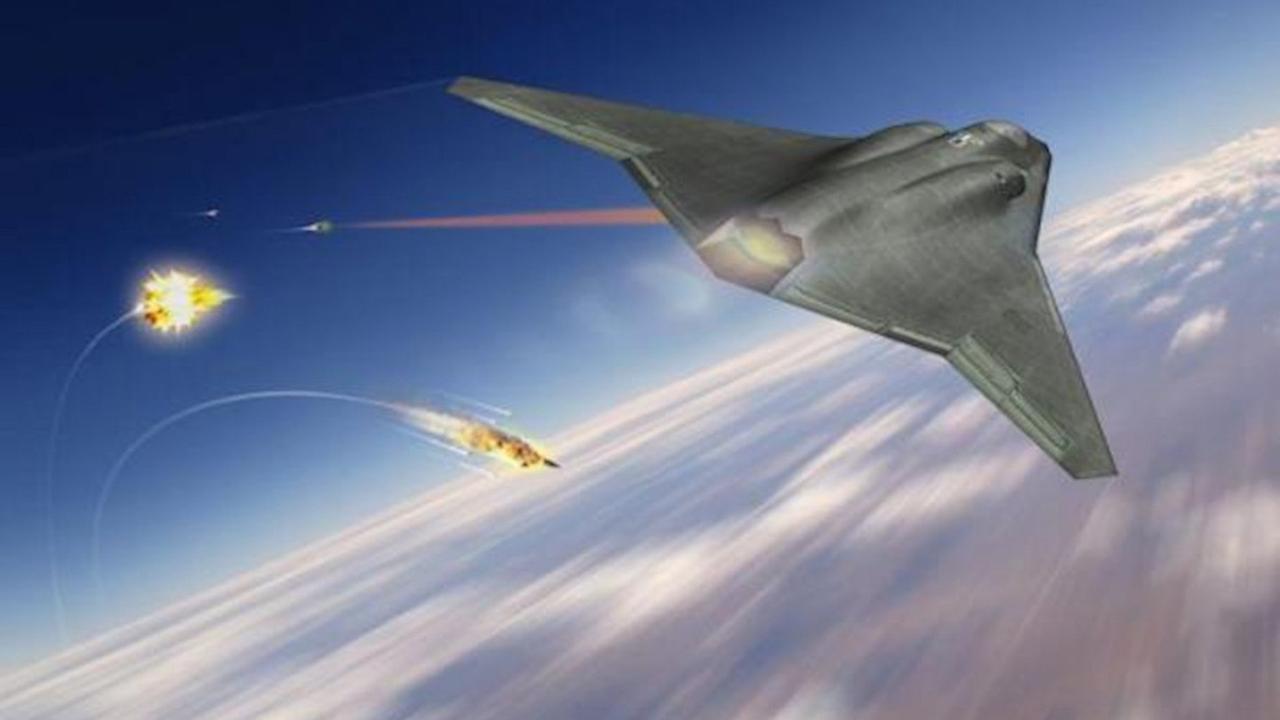 Defense One said the significant technical challenge that the Air Force has, is the miniaturization of the laser weapon to fit into a pod underneath a plane, nevertheless, developing a power supply that can generate 100s kilowatts while airborne.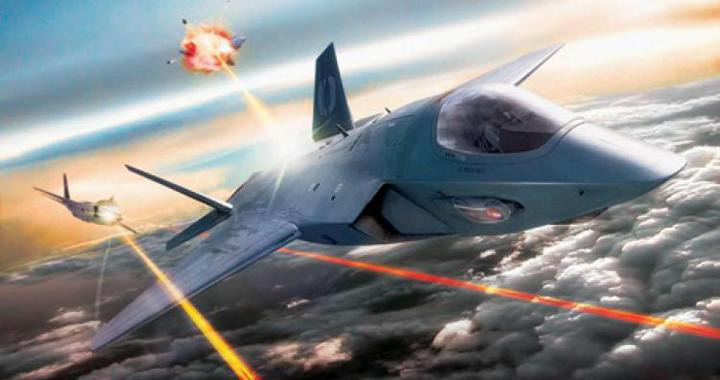 Directed energy weapons have made monumental leaps in performance and maturity due to the AFRL. This game-changing technology will bring new capabilities to fifth-generation stealth fighters on the modern battlefield in the next 3-5 years.
---
This post has been republished with permission from a publicly-available RSS feed found on Zero Hedge. The views expressed by the original author(s) do not necessarily reflect the opinions or views of The Libertarian Hub, its owners or administrators. Any images included in the original article belong to and are the sole responsibility of the original author/website. The Libertarian Hub makes no claims of ownership of any imported photos/images and shall not be held liable for any unintended copyright infringement. Submit a DCMA takedown request.