Iran Expected To "Go Nuclear" By Breaching Parts Of JCPOA, Europe Warns
Iran is expected to go nuclear, by backing out of some of the terms of the 2015 nuclear deal (JCPOA), at a sensitive time when Washington appears to be ramping up military readiness in response to what the White House says are credible threats against US assets in the Middle East by the Iranian regime. 
Simply put, the European Union is not capable of facing US sanctions, and despite some meager past efforts, such as the attempt to establish a 'SWIFT alternative,' EU initiatives to salvage the deal have been too little too late, as Iran has already hinted to some European officials.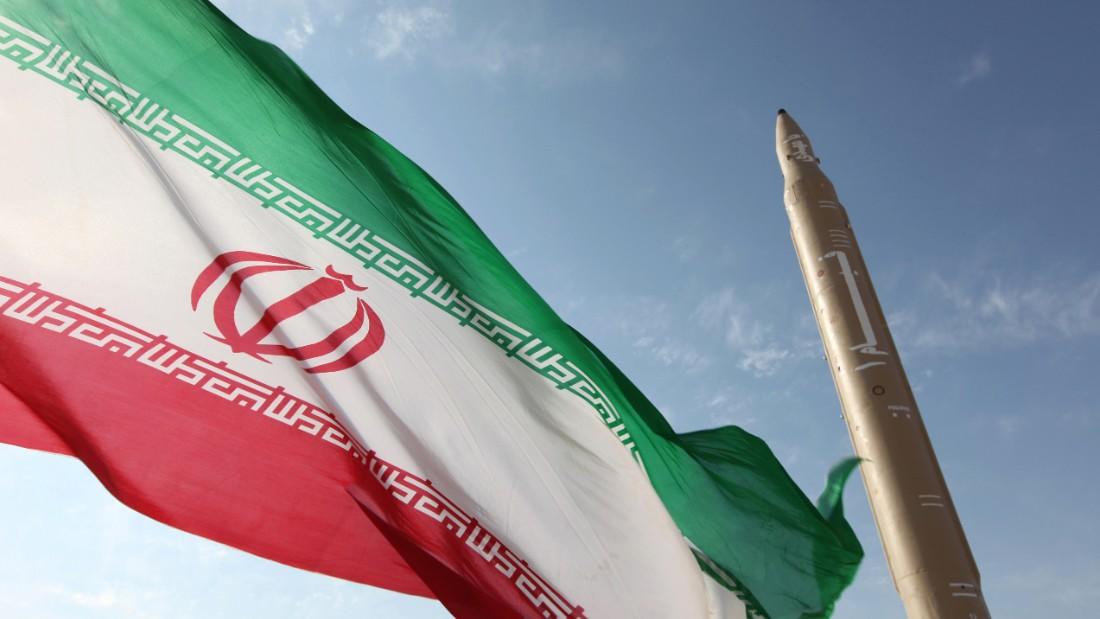 According to a new report in The Wall Street Journal Monday:
European diplomats warned Monday that Iran is preparing to abandon parts of a landmark nuclear deal in response to new U.S. sanctions, a step that risks inflaming tensions after the Trump administration dispatched warships to the Persian Gulf to deter potential Iranian attacks.
The WSJ likens it to a "partial withdrawal" after other international signatories such as France and China tried to keep the deal alive following Trump's ordered US withdrawal last May. 
Middle East based war reporter Elijah Magnier reports that Iran's leaders "seem convinced that the only way to stand against the US sanctions is to go nuclear, gradually, pulling out from the Nuclear deal as the US unilaterally did." He said "President Hassan Rouhani is expected to announce an important step this week."
It appears the thinking in Tehran is that any future negotiation with the Trump administration are useless and pointless so long as White House rhetoric remains so aggressive, including the weeks ago formal terror designation of Iran's Islamic Revolutionary Guard Corps (IRGC), widely seen as a potential precursor to war.  
Specifically, the WSJ cited European diplomats who say they were informed by the Iranians of Tehran's intent to ramp up research efforts into centrifuges that could produce highly enriched uranium faster.
No doubt, national security advisor John Bolton's Sunday night statements wherein he declared the US is sending an aircraft carrier and a bomber task force to the region in response to a "number of troubling and escalatory indications and warnings" from Iran helped Iran's leaders reach this conclusion. 
---
This post has been republished with permission from a publicly-available RSS feed found on Zero Hedge. The views expressed by the original author(s) do not necessarily reflect the opinions or views of The Libertarian Hub, its owners or administrators. Any images included in the original article belong to and are the sole responsibility of the original author/website. The Libertarian Hub makes no claims of ownership of any imported photos/images and shall not be held liable for any unintended copyright infringement. Submit a DCMA takedown request.