San Francisco Doctor Investigated Over Vaccination Exemptions Amid Measles Outbreak
San Francisco officials are investigating whether a pediatrician has been illegally writing medical exemptions for anti-vax parents so that their children can attend school, according to the Wall Street Journal.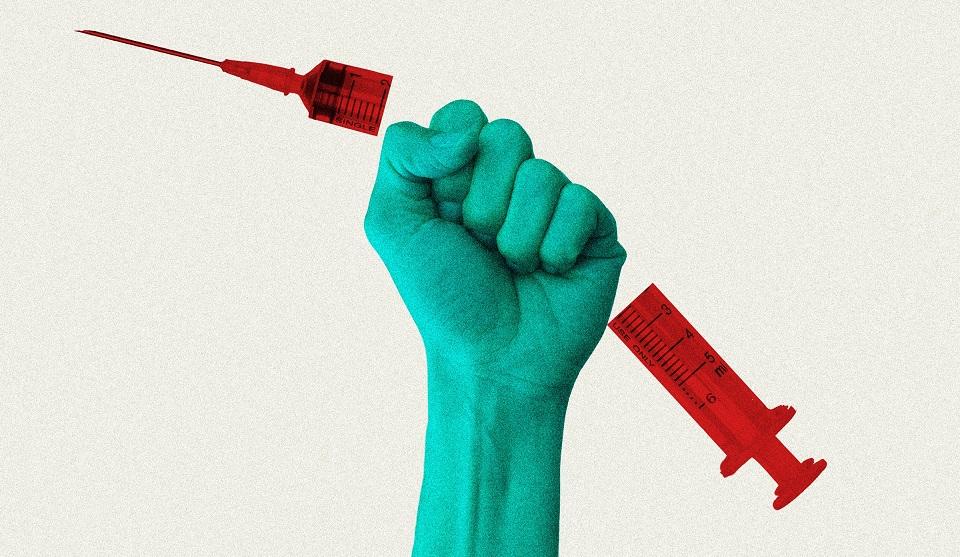 Redacted patient records of Dr. Kenneth Stoller were subpoenaed by City Attorney Dennis Herrera. Stoller has been an outspoken opponent of mandatory vaccine requirements. 
California is one of three states in which only certain medical exemptions—such as having an allergy to a vaccine or undergoing chemotherapy—can be used to allow a child to attend school without inoculation against measles and other communicable diseases. West Virginia and Mississippi are the others.

Mr. Herrera declined to say why his office singled out the doctor. City officials had reason to believe the doctor had granted a significant number of exemptions, and they wanted to see whether they all abided by a state law that went into effect in 2016, according to a person familiar with the matter. –Wall Street Journal
The 2016 law banning religious exemptions was passed after a 2014 measles outbreak which began at the Disneyland Resort in Anaheim, California.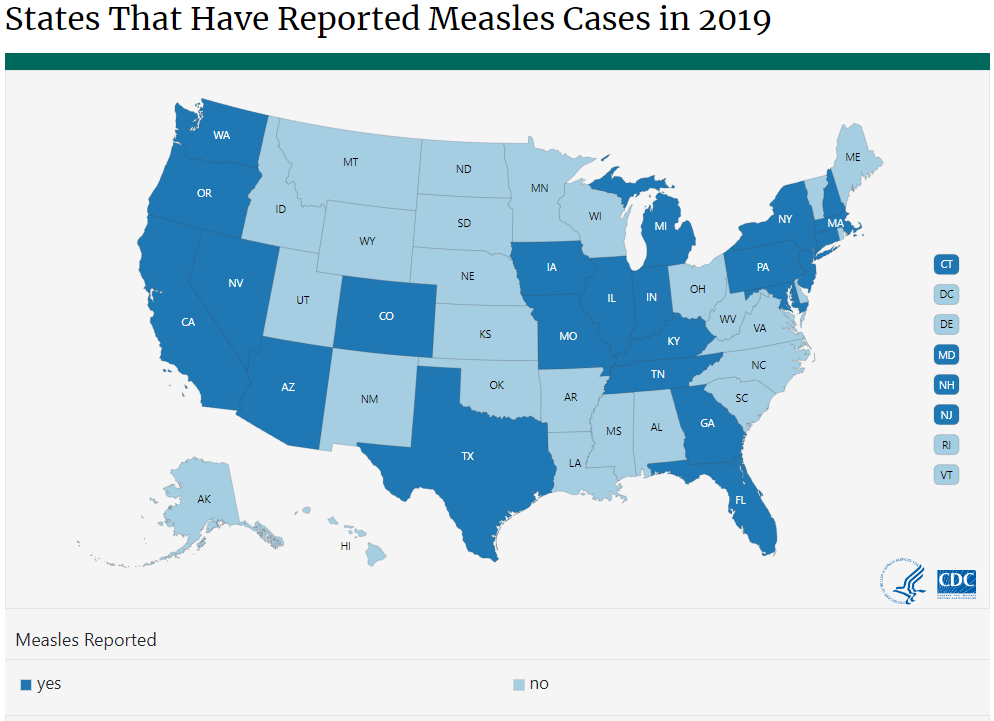 "It is important we ensure everyone is abiding by the law so as not to pose an unnecessary threat to the greater community," said Herrera – who made headlines in 2004 when he fought to block the Justice Department from obtaining records on patients who had received partial birth abortions. 
"As a community, we have a responsibility to each other, Herrera added. "If someone uses a medical exemption they don't qualify for and introduces unvaccinated children into that environment, the kids who legitimately can't get a vaccine – and ultimately the general public – are the ones in real danger."
Dr. Stoller, meanwhile, has long spoken out against vaccines, and is among a group of medical experts who have suggested a link between vaccines and autism, contrary to the general consensus of the medical community. His attorney, Rick Jaffe, suggested that Herrera is likely motivated by a rise in medical exemptions across the state since the 2016 law went into effect – adding that some people have both personal and medical reasons for opposing vaccines. 
"A politician is jumping in and saying it's a public nuisance," said the Sacramento-based Jaffe. "Where's this coming from?"
Dr. Stoller was given 15 days to comply with the subpoena. His lawyer said that request was under review.

Vaccination advocates say some California doctors are writing medical exemptions that aren't justified. Leah Russin, executive director of the nonprofit Vaccinate California, said she has seen numerous posts on social media of parents discussing their fears of autism and seeking ways to get a medical exemption. –Wall Street Journal
Stoller recalls on his website the moment he became an opponent of vaccines: 
"I spent years trying to find out how I became temporarily paralyzed at the age of four while attending the birthday party of a neighbor who was turning five. Eventually I compared notes with an elderly man who had developed polio in his youth, and then asked my mother if I had been vaccinated with the polio vaccine (circa 1960) around the time of the neighbor's birthday party. As it turned out, I had been vaccinated two weeks before the paralysis I experienced. Thus, having been vaccine-injured myself, it altered the way I evaluated the efficacy and safety of vaccines." 
Health officials have cited aversion to vaccines as a primary reason for the resurgence of measles across the country, after it was officially declared eliminated from the US in 2000. As of May 3, there have been 764 confirmed cases according to the Centers for Disease Control (CDC).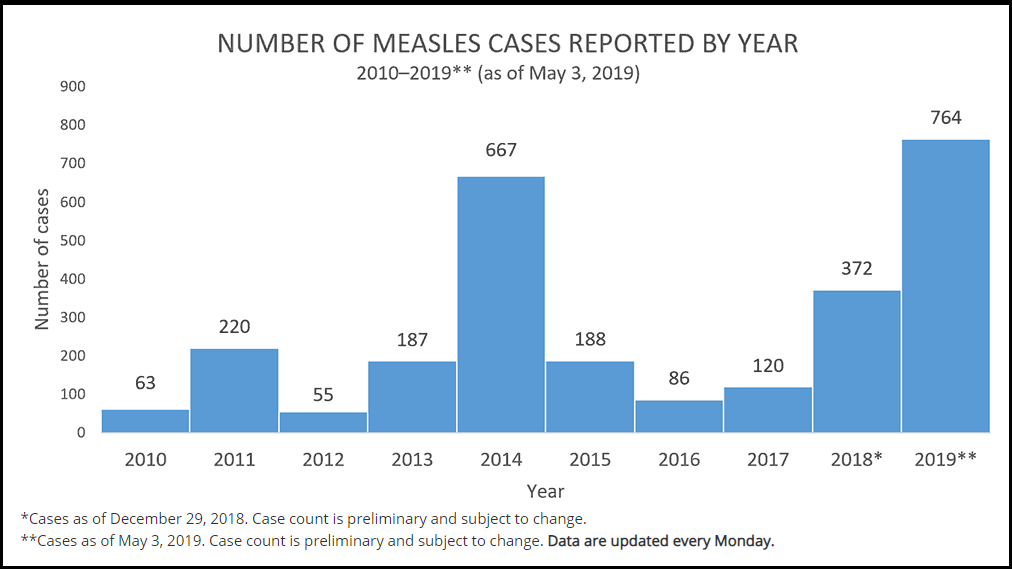 San Francisco's subpoena of Stoller marks the first instance of the city seeking to enforce vaccines laws by investigating a doctor, according to Dorit Reiss, professor of law at the University of California, Hastings, College of Law in San Francisco, who added that the city is using public-nuisance laws to do so. 
"We have some questions about how a medical doctor's practice in making a medical decision could constitute a public a nuisance. I suspect that would be unprecedented," said Jaffe. 
---
This post has been republished with permission from a publicly-available RSS feed found on Zero Hedge. The views expressed by the original author(s) do not necessarily reflect the opinions or views of The Libertarian Hub, its owners or administrators. Any images included in the original article belong to and are the sole responsibility of the original author/website. The Libertarian Hub makes no claims of ownership of any imported photos/images and shall not be held liable for any unintended copyright infringement. Submit a DCMA takedown request.