Musk Makes Autopilot Sex Jokes Days After Being Sued For "Beta-Testing On Live Drivers"
Elon Musk continues to push the boundaries of what's acceptable coming from the Twitter account of a CEO of a $50 billion company. Having already explored the avenue of potential securities fraud, and the avenue of possibly defaming a national hero by calling him a "pedo", it appears that Musk now wants to try his hand in smut. Tesla's CEO Tweeted Thursday about a pornographic video that was filmed inside one of Tesla's vehicles.
Musk put out a series of tweets rife with double-entendre Thursday after a video started making its way across the internet of two people having sex in a Tesla while it was on Autopilot.
"Turns out there's more ways to use Autopilot than we imagined," Musk said.
Turns out there's more ways to use Autopilot than we imagined

— Elon Musk (@elonmusk) May 9, 2019
https://platform.twitter.com/widgets.js
Which would be a cheeky and jovial comment – had Autopilot not been at the center of numerous crashes, some fatal, over the last 2 years. For instance, days ago we reported that the family of one driver killed, Apple engineer Walter Huang, was suing Tesla claiming its "state-of-the-art" vehicle lacked safety features, such as an automatic emergency braking system, which the family pointed out was available on less expensive vehicles from other carmakers.
The family also says that Tesla knew, or should have known "that the Tesla Model X was likely to cause injury to its occupants by leaving travel lanes and striking fixed objects when used in a reasonably foreseeable manner."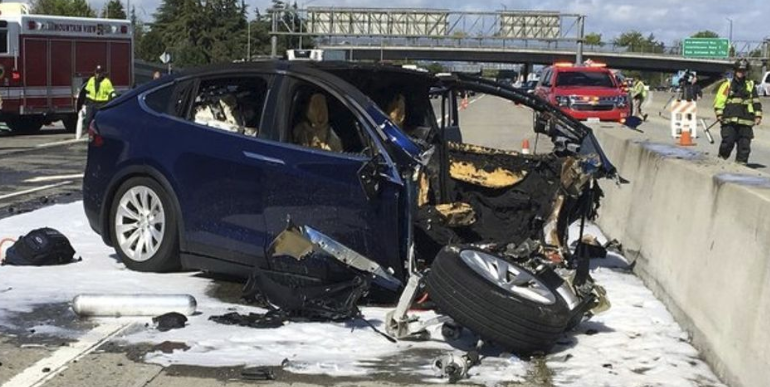 B. Mark Fong, a lawyer for the family, said: "Tesla is beta testing its Autopilot software on live drivers. The Huang family wants to help prevent this tragedy from happening to other drivers using Tesla vehicles or any semi-autonomous vehicles."
Musk's Tweet also comes just weeks after he reached a second settlement with the Securities and Exchange Commission, who had been suing him for his made-up claim that he was going to take the company private last year.
Tesla often reminds drivers in these situations that just because it's called "Autopilot" doesn't mean that drivers can take their hands off the wheel or not be attentive. Unless, of course, you're joking about having sex in a moving vehicle – or you're Elon Musk doing a promotional drive for a national news program.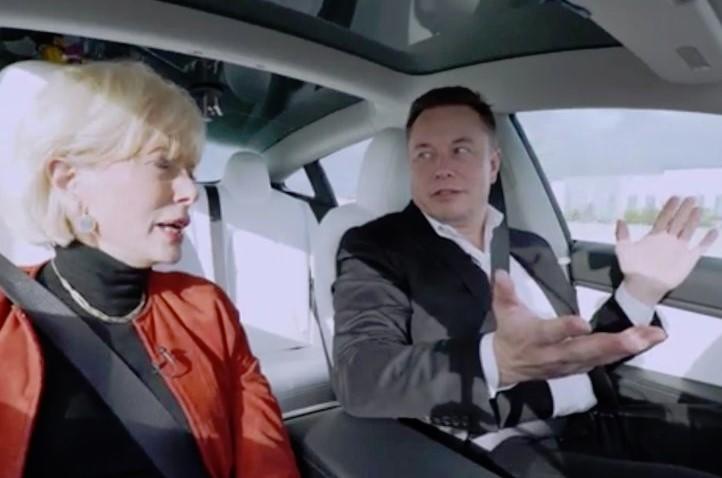 We will ask the same question today that we have been asking for the last couple years: how long is it going to be before the NHTSA and the NTSB start to understand that Tesla's Autopilot feature is significantly more of a liability than it is an asset? When will they realize that regulation may be necessary not only to protect Tesla drivers, but other drivers on the road?
And finally, how is a company that's famous for blaming its drivers for Autopilot related accidents able to make such cavalier jokes?
---
This post has been republished with permission from a publicly-available RSS feed found on Zero Hedge. The views expressed by the original author(s) do not necessarily reflect the opinions or views of The Libertarian Hub, its owners or administrators. Any images included in the original article belong to and are the sole responsibility of the original author/website. The Libertarian Hub makes no claims of ownership of any imported photos/images and shall not be held liable for any unintended copyright infringement. Submit a DCMA takedown request.