'Never Seen So Many Weapons': LAPD Seize 1,000 Guns At Bel-Air Mansion
[youtube https://www.youtube.com/watch?v=abgt1nOvSL0&w=560&h=349]
Federal agents arrested Girard Saenz, 57, of Los Angeles, after more than 1,000 guns and a stockpile of ammunition were recovered in a Bel-Air mansion Wedsenday during an investigation into the illegal selling of weapons, reported KTLA Los Angeles.
A gun raid in Holmby Hills on N Beverly Glen yields over 1000 guns according to @LAPDHQ @KTLA pic.twitter.com/gBe4sVs5eq

— Chris Gierowski (@tepall14) May 8, 2019
https://platform.twitter.com/widgets.js
Girard, of Holmby Hills, a wealthy Los Angeles neighborhood, was "illegally manufacturing and selling guns," Los Angeles Police Department (LAPD) spokesman Mike Lopez said.
LAPD and the Bureau of Alcohol, Tobacco, Firearms and Explosives (ATF) raided the North Beverly Glen Boulevard mansion and were shocked by the cache of guns.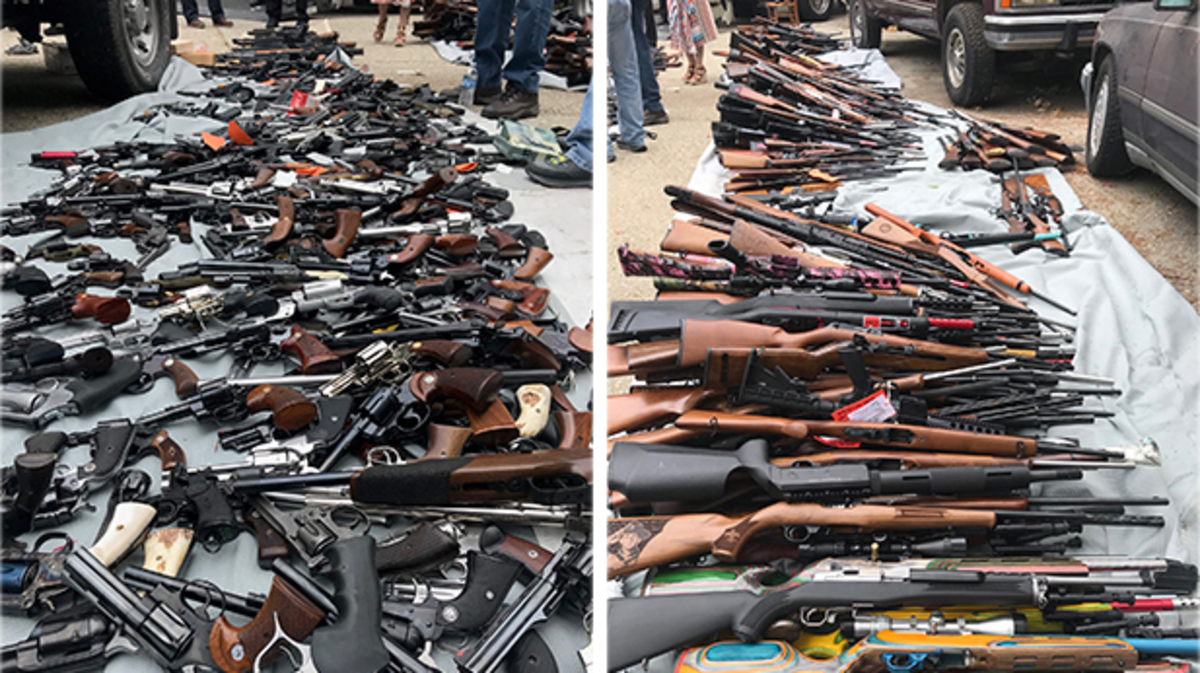 Aerial and land-based footage present by KTLA shows hundreds of assault rifles, shotguns, rifles, and pistols.
[youtube https://www.youtube.com/watch?v=abgt1nOvSL0]
LAPD Lt. Chris Ramirez said special agents recovered guns of all makes, calibers and models, and 1,000s of rounds of live ammunition. The weapons were processed outside of the home and sent into evidence.
"This is a big stash," Ramirez said. "It's beyond comprehension that somebody can have so many weapons in a residence like this, in a neighborhood like this."
He said the incident appears to be isolated and there is no threat to the surrounding community, even though it looked like Girard had enough weapons to supply an army battalion.
Redfin.com shows the home is a five-bedroom, 8,200-square-foot home that last sold in 2001. Its present value is roughly $7 million and owned by Cynthia Beck, who has three daughters, according to public records.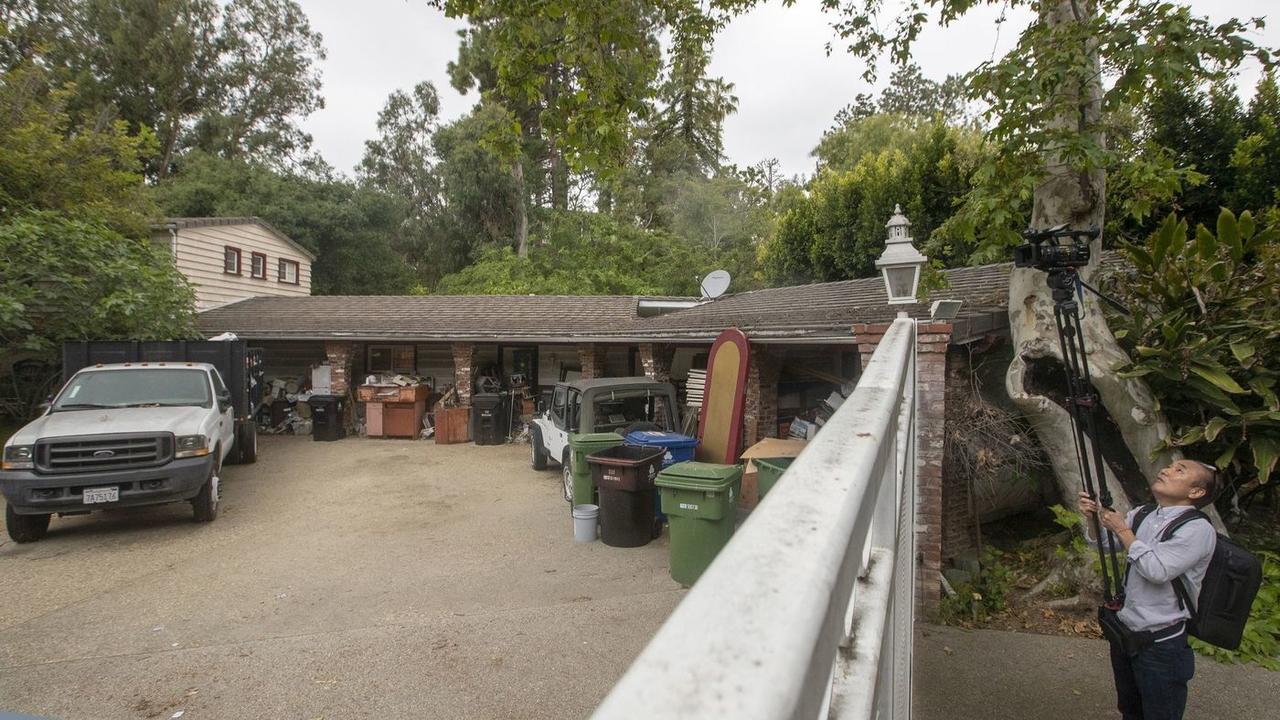 KTLA said law enforcement officers wouldn't say if Beck is connected to the investigation nor if her family was living at home during the incident.
Rabbi Chaim Mentz with Chabad of Bel Air spoke with KTLA about how his synagogue is right down the street from the incident.
"I grew up in Brooklyn. I've seen a lot of things. I've never seen stockpiling this big," Mentz said.
ATF spokeswoman Ginger Colbrun told CNN in a written statement that the agency believed the suspect was "conducting illegal firearms transaction outside the scope of the federal firearm license that the individual possesses."
The question that we have: who exactly did Saenz sell firearms to?
---
This post has been republished with permission from a publicly-available RSS feed found on Zero Hedge. The views expressed by the original author(s) do not necessarily reflect the opinions or views of The Libertarian Hub, its owners or administrators. Any images included in the original article belong to and are the sole responsibility of the original author/website. The Libertarian Hub makes no claims of ownership of any imported photos/images and shall not be held liable for any unintended copyright infringement. Submit a DCMA takedown request.