US Adults Spend Crushing Amount Of Cash Playing Video Games
[youtube https://www.youtube.com/watch?v=211QyEsPuyM&w=560&h=349]
American adults spend enormous amounts of money playing video games, mostly on smartphones, and at a rapidly increasing pace, according to Reuters.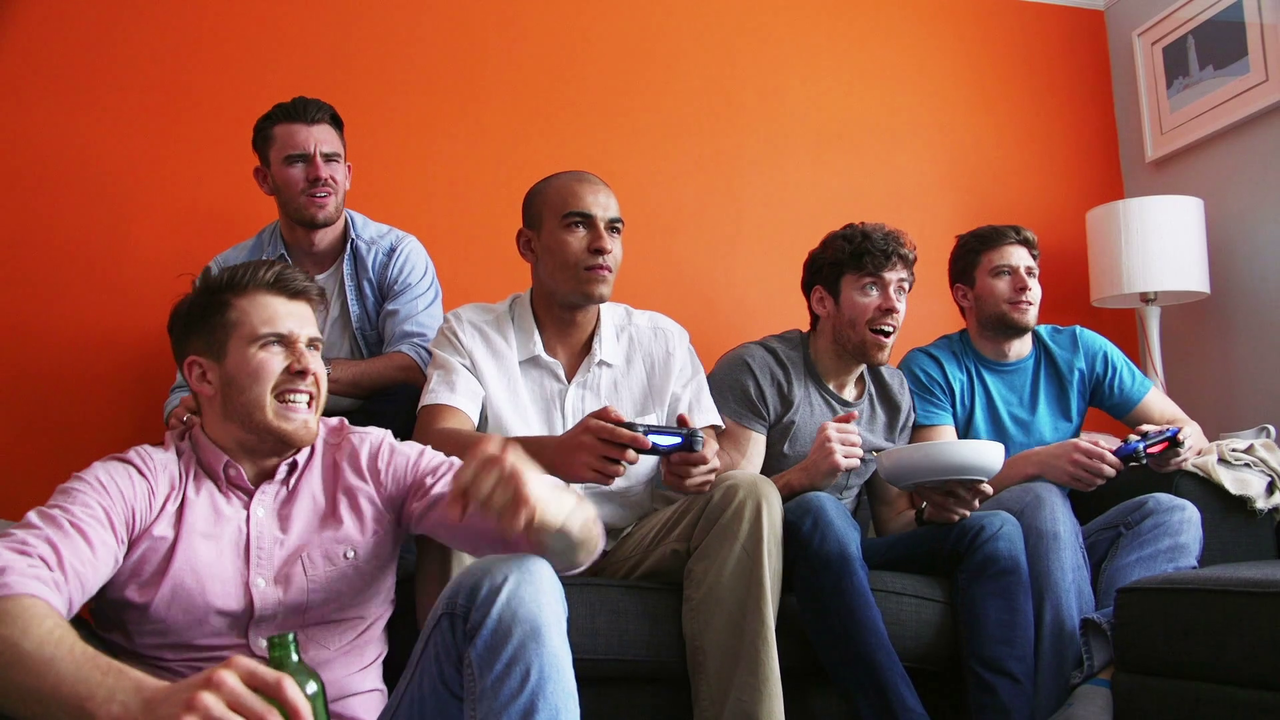 According to annual research from the Entertainment Software Association, over 164 million US adults play video games – a figure that's 20% more than a year ago and over 85% more than in 2015. 
A staggering $43.4 billion spent in 2018 was mostly on content, as opposed to hardware and accessories. Of pay-to-play games, "Call of Duty: Black Ops III", "Red Dead Redemption II" and "NBA 2K19" took the top spots for most units sold but the list did not include free games such as "Fortnite."
"Games are striking an important chord with American culture," said Stanley Pierre-Louis, ESA's acting president and chief executive officer. "That's what makes it the leading form of entertainment today."
Nearly 65 percent of U.S. adults, or more than 164 million people, play games. The most popular genre is casual games, with 60 percent of players gaming on their smartphones, though about half also play on personal computers and specialized consoles. -Reuters
#NotAllMen
According to the report, around 46% of gamers are female, though they prefer different kinds of games than men – especially when age is considered. 
Female gamers between 18 and 34 love "Candy Crush" , "Assassin's Creed" and "Tomb Raider," and typically play on a smartphone. Men in the same age group play "God of War" , "Madden NFL" and "Fortnite."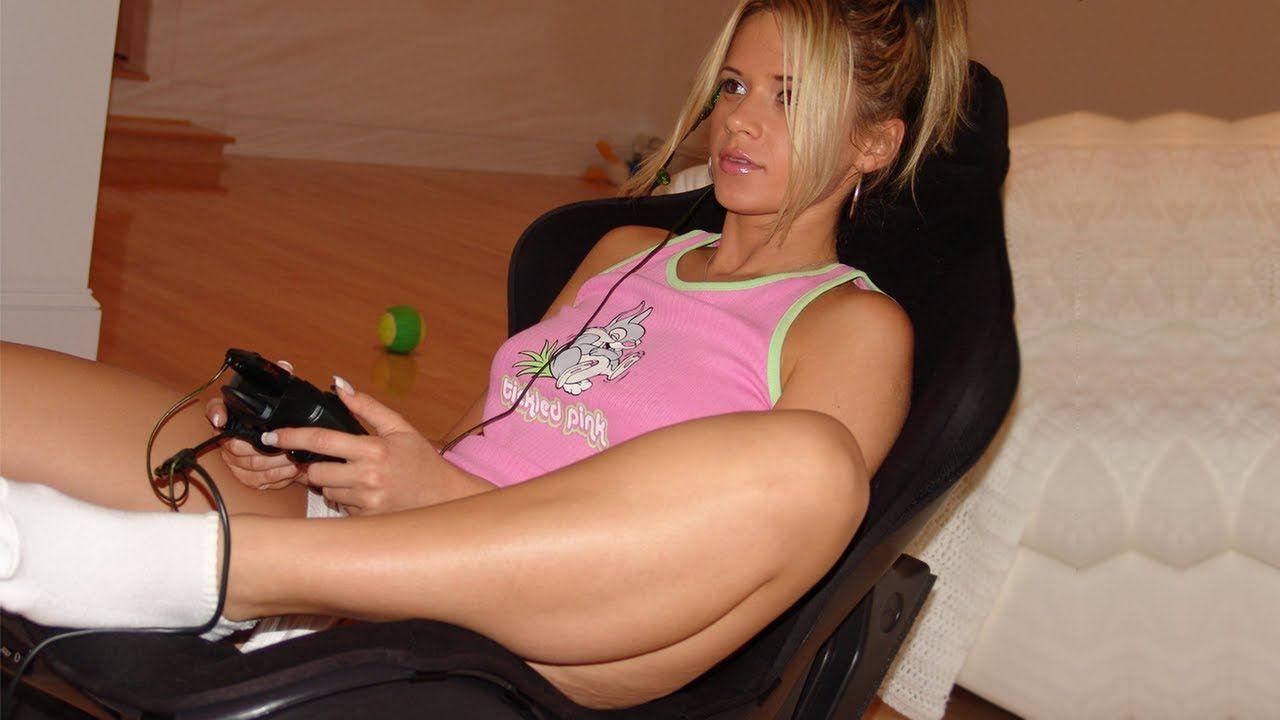 GenX – those 40 to 54 years old, and the first generation to "grow up" with video games, play "Tetris" , "Pac-Man" , "Call of Duty" , "Forza" and "NBA 2K." 
Antonio Romero Monteiro of Richmond, Texas – who holds a Guinness World Record for the largest video game collection – plays a few more than that… 
[youtube https://www.youtube.com/watch?v=211QyEsPuyM]
Baby boomers love digital card and board games, with men 55-64 playing "Solitaire" and "Scrabble," and women preferring "Mahjong" and "Monopoly."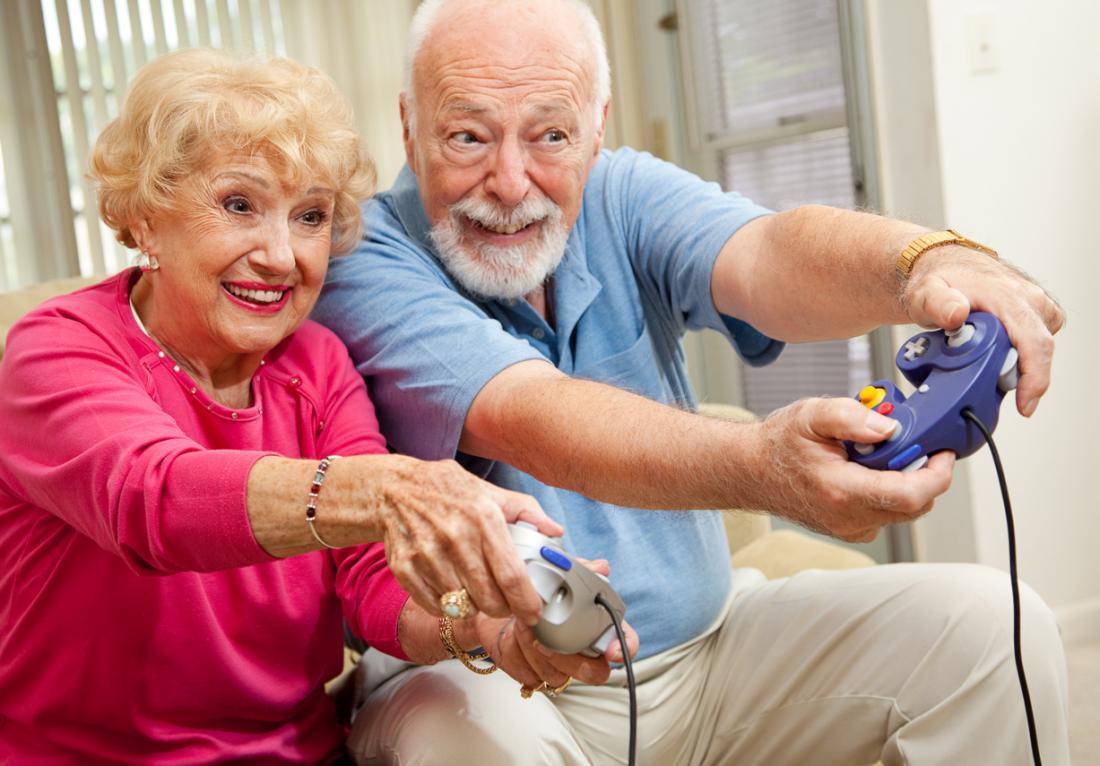 Game players were no more prone than other Americans to live isolated, sedentary lives, according to the report.
Americans will soon have even more ways to play video games.

Apple Inc is launching a game subscription service and Alphabet Inc's Google announced a video game streaming service late this year.

The new services will present challenges to established video game developers like Electronic Arts Inc, maker of "Apex Legends"; Tencent Holdings Ltd's Riot Games, maker of "League of Legends"; Valve Corp, owner of "Counter-Strike" and the Steam distribution platform; and Activision Blizzard Inc, owner of "Call of Duty" and "Candy Crush." -Reuters
The ESA study was conducted using data gathered by Ipsos from over 4,000 Americans. 
---
This post has been republished with permission from a publicly-available RSS feed found on Zero Hedge. The views expressed by the original author(s) do not necessarily reflect the opinions or views of The Libertarian Hub, its owners or administrators. Any images included in the original article belong to and are the sole responsibility of the original author/website. The Libertarian Hub makes no claims of ownership of any imported photos/images and shall not be held liable for any unintended copyright infringement. Submit a DCMA takedown request.