'Ever' App Used Customers' Private Images To Train Commercial Facial Recognition Software
A smartphone storage app that gives millennials "free, unlimited private backup of all their life's memories," has been quietly using billions of images of users' to train a commercial facial recognition system that it markets to the government, private companies, law enforcement, and the military, reported NBC News.
Ever hasn't addressed its facial recognition technology to the more than 11 million users in 95 countries, but has sold the software to multiple private companies. Ever was acknowledged by the National Institute of Standards and Technology (NIST) in November for placing No.1 in a facial recognition test.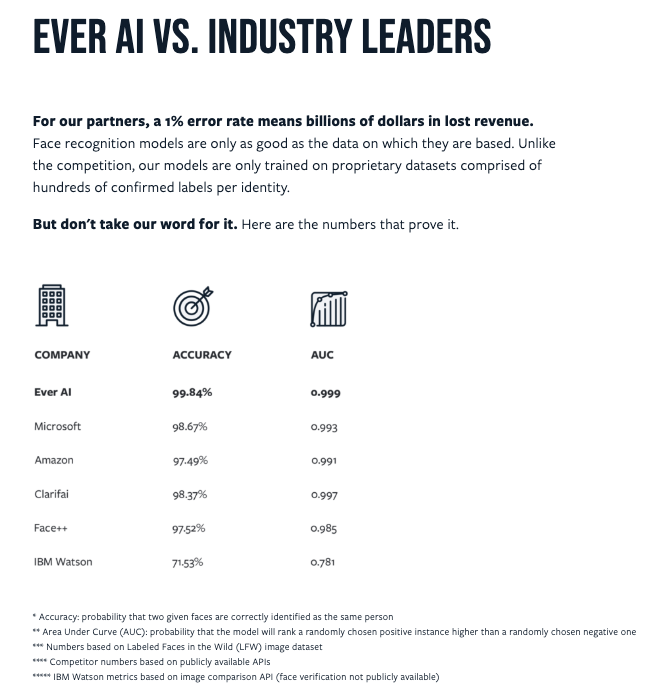 Doug Aley Ever's CEO, told NBC that the technology company doesn't share users' photos or any private data with its facial recognition clients. He went on to say, Ever used the images to train an algorithm to recognize faces. Aley explained the company is transparent about its facial recognition practices – in the app's privacy policy section.
The ACLU tweeted Thursday about Ever's mishandling of its users' media content: "Companies shouldn't use people's private information to build surveillance tools without their consent."
Companies shouldn't use people's private information to build surveillance tools without their consent.

That would be an serious violation of privacy. https://t.co/Hbq6RiNNQL

— ACLU (@ACLU) May 9, 2019
https://platform.twitter.com/widgets.js
While examining Ever's privacy policy, it does mention it uses facial recognition technology "to organize your Files and to enable you to share them with the right people, Ever uses facial recognition technologies as part of the Service. Your Files may be used to help improve and train our products and these technologies. Some of these technologies may be used in our separate products and services for enterprise customers, including our enterprise face recognition offerings, but your Files and your personal information will not be."
Ever app on the App store says "Never run out of photo storage again!" Ever ranked #1 in Productivity apps for iOS in 2016, according to App Annie. But has since been demoted after Google Photos and Dropbox gained a significant market share of the cloud storage industry. Nowhere in the marketing language can we find the company describing its use of testing commercial facial recognition technology on users' images.
Ever AI's website indicates that its facial recognition system is designed specifically for enterprises and systems integrators who need powerful surveillance & monitoring, physical access control, and digital authentication technology. The company promotes its "private global database" of 13 billion photos and videos, but doesn't say if they were acquired from the Ever app.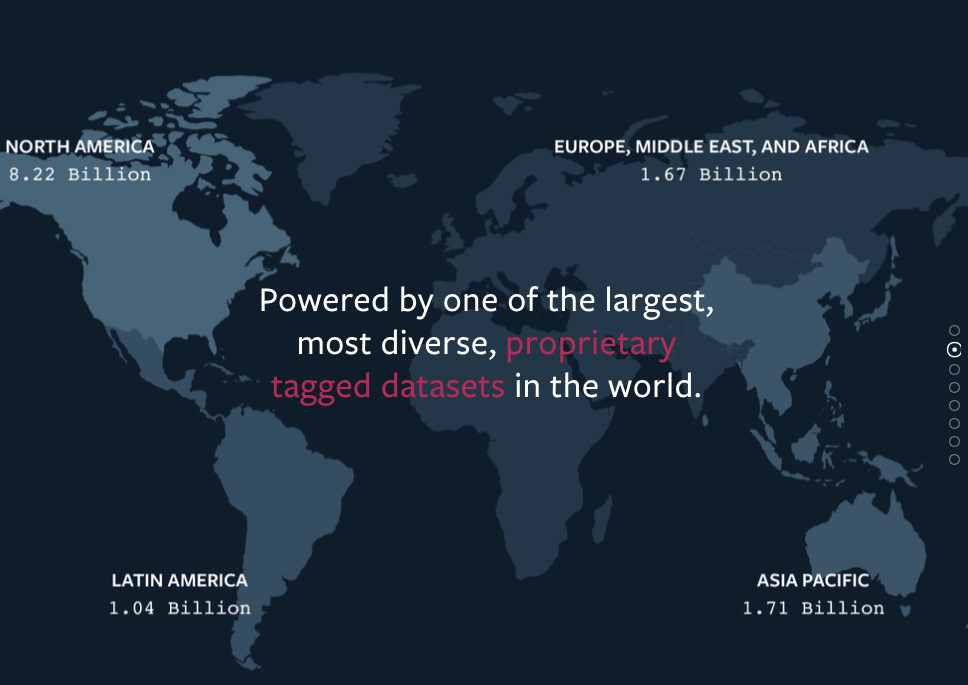 A section on "Smart Cities" suggests that Ever AI is similar to China's smart city surveillance system, which uses facial recognition and surveillance systems to track its citizens every move.
"Ever AI's face recognition technology enables smart cities to prepare for the future with start-of-the-art identification and attribution technologies. Cities can improve urban planning initiatives by building fully integrated identity networks across sectors such as transportation, education, healthcare, and more," wrote Ever AI on its website.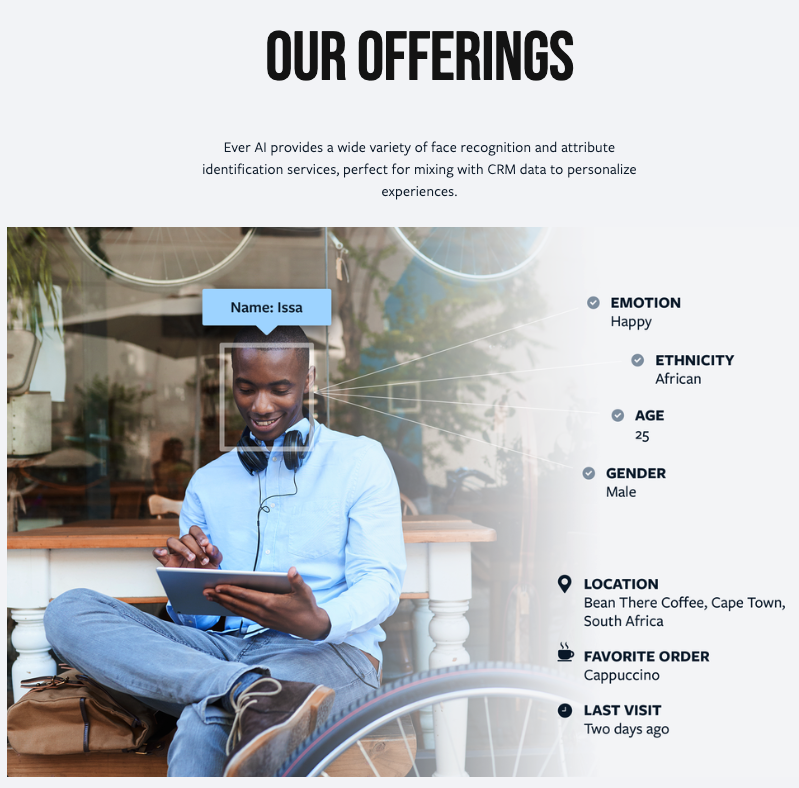 The lesson to be had is to read the fine print before downloading any smartphone app. In no way is it fine that a private corporation uses people's private information to build surveillance tools without their full consent. If the government did this, it would be a violation of the Fourth Amendment.
---
This post has been republished with permission from a publicly-available RSS feed found on Zero Hedge. The views expressed by the original author(s) do not necessarily reflect the opinions or views of The Libertarian Hub, its owners or administrators. Any images included in the original article belong to and are the sole responsibility of the original author/website. The Libertarian Hub makes no claims of ownership of any imported photos/images and shall not be held liable for any unintended copyright infringement. Submit a DCMA takedown request.