Amid China's increasing military threat, Taiwan unveiled a miniature model of the country's first indigenous submarine at a groundbreaking ceremony Thursday, reported Focus Taiwan.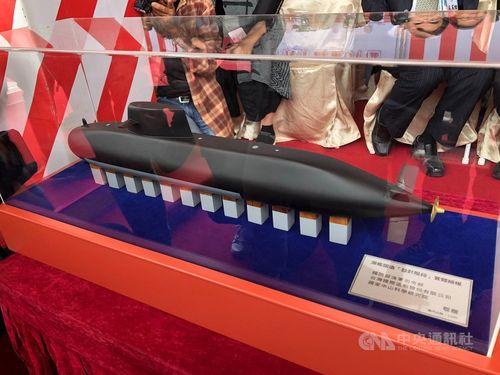 The self-governing island's President Tsai Ing-wen presided over the groundbreaking ceremony in Kaohsiung City, a large port city in southern Taiwan, that will be the central manufacturing facility for the new submarine.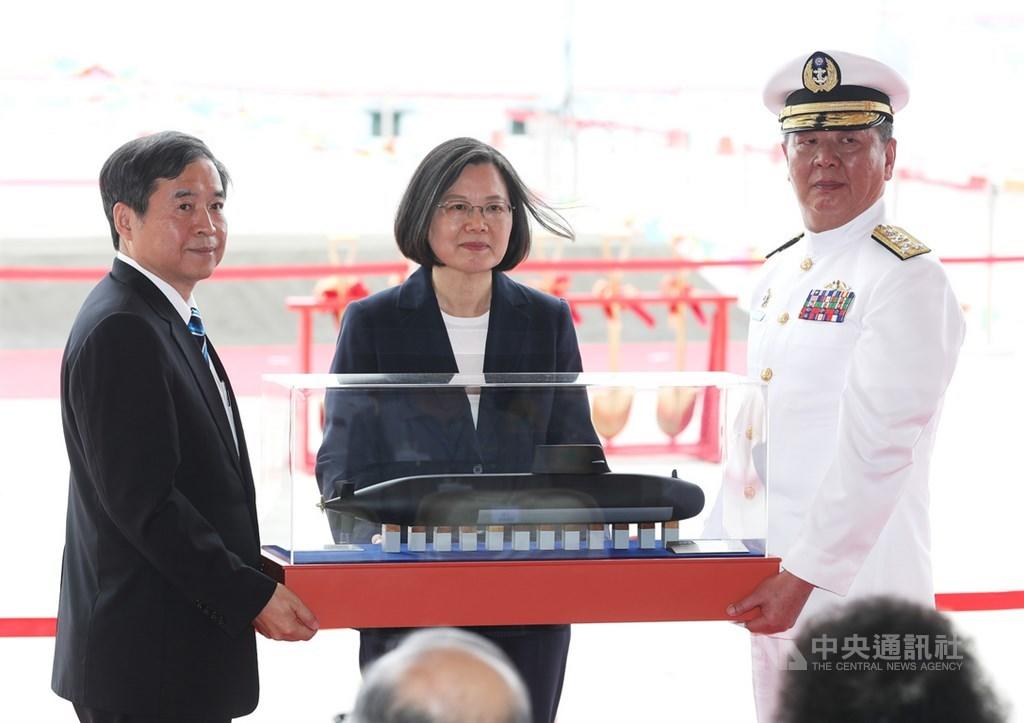 "We must have concept and thinking of asymmetric warfare," Tsai said, referring to military maneuvers that will allow Taiwanese Armed Forces to thwart an invasion from China.
China views Taiwan as a breakaway territory that could be annexed in the early 2020s.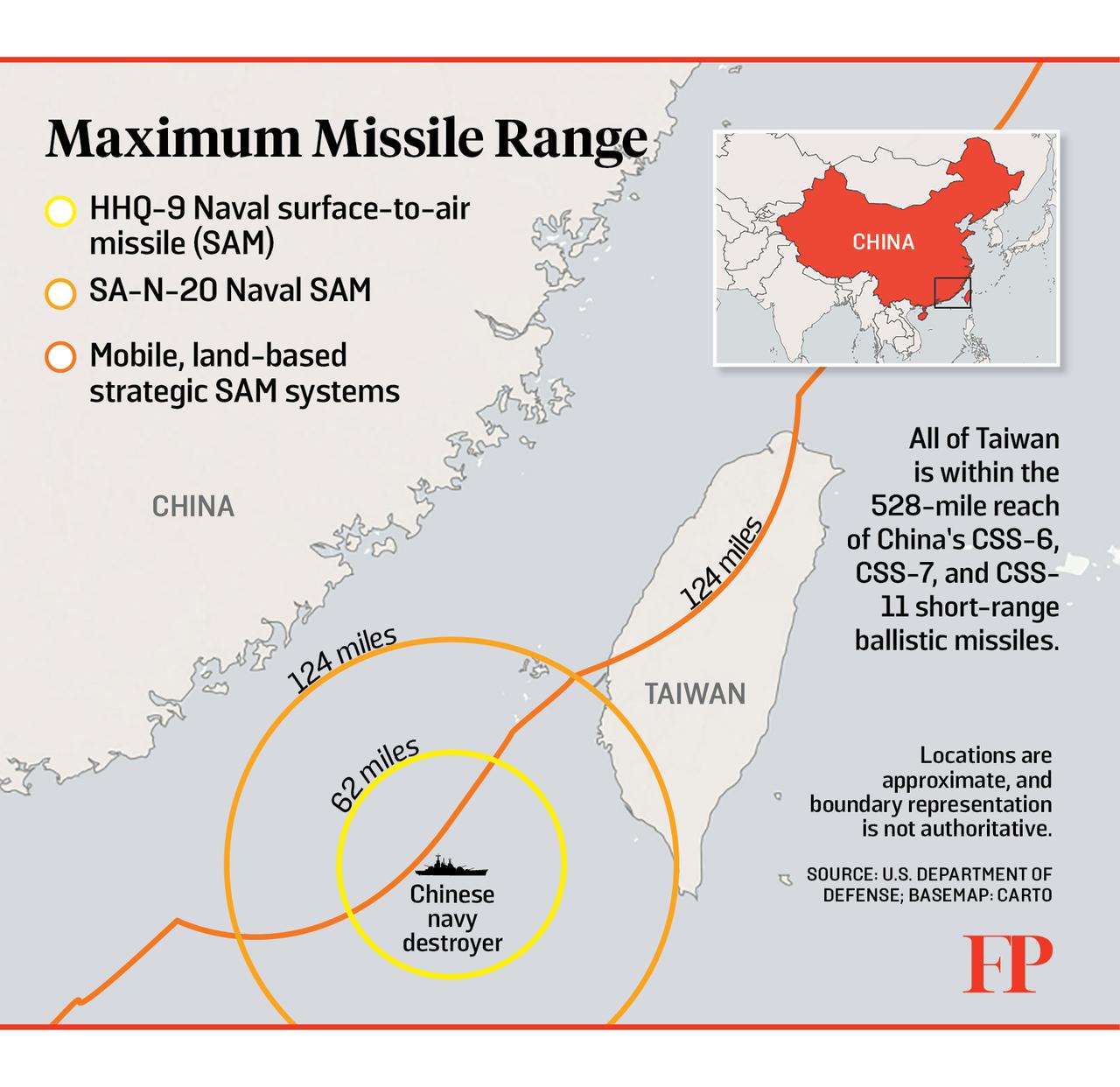 Lying just 120 miles from mainland China, Taiwan has been under a constant threat of invasion since splitting from the mainland in 1949. As China's President Xi Jinping modernizes the People's Liberation Army (PLA) in the last decade, war drills among both countries have been more frequent and could risk pulling the US into an armed conflict.
China operates a fleet of 75 submarines that patrol the Taiwan Strait and East/South China Sea.
On the other hand, Taiwan operates just four legacy submarines, as direct pressure from Beijing has prevented it from buying Western ships in the last two decades.
The new shipyard is expected to produce eight diesel subs, with the first one due in 2025.
The new submarine uses an X-form rudder system to enhance underwater maneuverability, reduce collision risk while docking and lower propeller noise for stealth missions, according to F. S. Mei, director of the U.S.-based Taiwan Security Analysis Center.

Ground broke last week at the new production plant, is expected to be completed in 2H20.
Defense Minister Yen De-fa announced in March that the contract design phase of the new sub had been completed.
The government has allocated NT$49 billion through 2025 to build the submarine to bolster Taiwan's defense capabilities.
Last April, the Trump administration distributed licenses to Taiwan for the transfer of American submarine defense technologies to be supported in the new vessels.
It seems that Beijing's pressure to halt weapon sales from other countries could backfire. Taiwan's indigenous submarine will most likely feature vertical launch silos for long-range missiles that could hit the mainland, giving the small island country a retaliatory strike capability in the event of war with China.
Zero Hedge's mission is to widen the scope of financial, economic and political information available to the professional investing public, to skeptically examine and, where necessary, attack the flaccid institution that financial journalism has become, to liberate oppressed knowledge, to provide analysis uninhibited by political constraint and to facilitate information's unending quest for freedom. Visit https://www.zerohedge.com
---
This post has been republished with permission from a publicly-available RSS feed found on Zero Hedge. The views expressed by the original author(s) do not necessarily reflect the opinions or views of The Libertarian Hub, its owners or administrators. Any images included in the original article belong to and are the sole responsibility of the original author/website. The Libertarian Hub makes no claims of ownership of any imported photos/images and shall not be held liable for any unintended copyright infringement. Submit a DCMA takedown request.