Confirming that algos have a several millisecond memory at best, moments ago stocks slumped after CNBC reported…. what China's press already reported some 18 hours ago.
As a reminder, and as we noted first thing this morning, the reason why futures slumped overnight is because Chinese officials turned up the trade war rhetoric, warning that there are no plans for another round of talks. Additionally, front page commentary in the Communist Party's People's Daily evoked the patriotic spirit of past wars, saying the trade war would never bring China down, while commentary on the blog Taoran Notes, which was carried by state-run Xinhua, accused the U.S. of "playing tricks to disrupt the atmosphere."
The message was clear: no talks are scheduled, and more importantly, China has no urge to schedule talks in the immediate future or to engage the "barbarian" Trump.
However, for some bizarre reason, the market levitated for much of the day even though the China deal mood had soured substantially overnight, prompted by positive sentiment over the jump in fake consumer confidence, and Trump's decision to end steel tariffs with Mexico and Canada (which he only did so he can focus on trade war with China).
And so, with exactly one hour in trading left, CNBC doubled down, reporting what traders already knew thanks to the latest round of belligerent Chinese rhetoric, namely that "negotiations between the US and China appear to have stalled as both sides dig in after disagreement earlier this month." Additionally, CNBC also echoed what Chinese officials had already said, and citing two sources briefed on the status of the talks, said that scheduling for the next round of negotiations is "in flux" because it is unclear what the two sides would negotiate.
Finally, pointing out the obvious, CNBC notes that "China has not signaled it is willing to revisit past promises on which it reneged earlier this month, despite showing up for talks in Washington last week."
The market reaction was instantaneous and negative, sending the S&P sharply lower… and yet prompting questions: why is the market sharply lower on "news" which everyone already knew? Perhaps the biggest question is just what idiot is the marginal price setter in a market in which nearly day-old news can hammer stocks not once but twice, and linked to that,  just how dumb are the algos.
Here is the reaction in the S&P, which soared earlier just because Gartman turned short, and which has tumbled once more repeating the slow drift observed overnight in futures.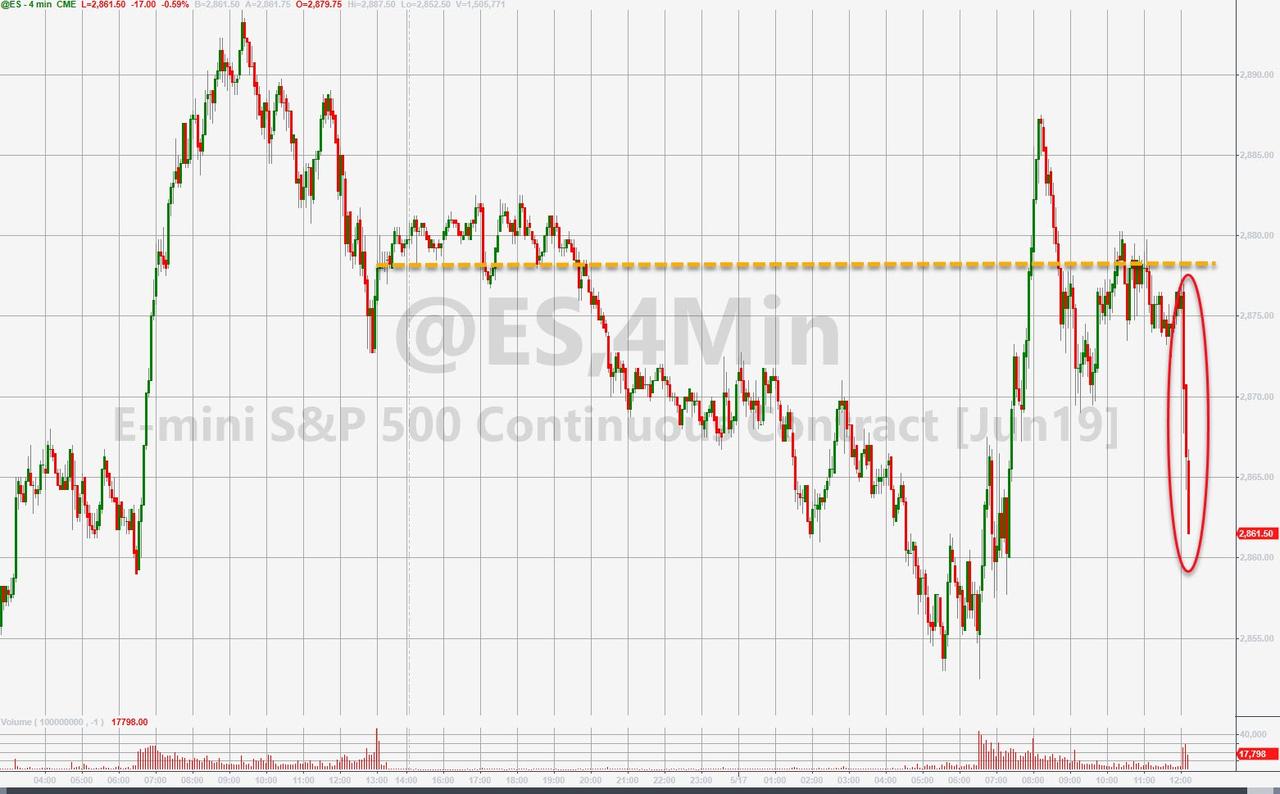 While the reaction was far less notable, even the Yuan responded, and dropped back to session lows, even though there was nothing new reported by CNBC.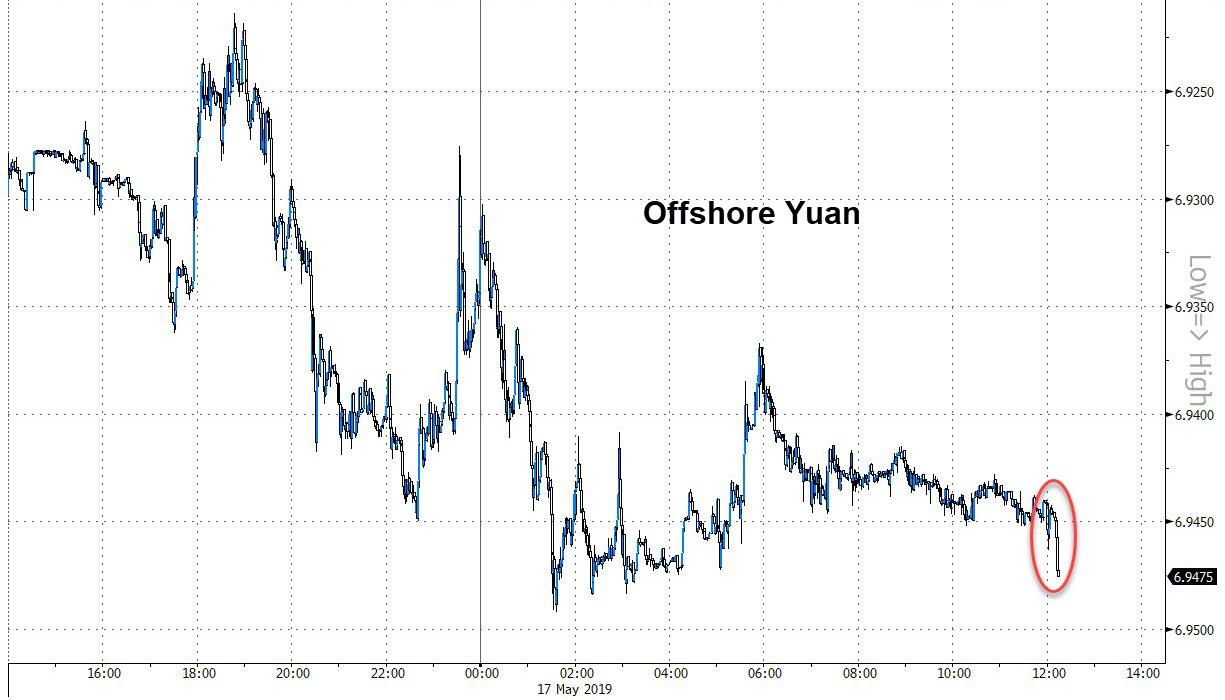 But the most dramatic observation from the day's violent reversal is that Gartman may actually be right…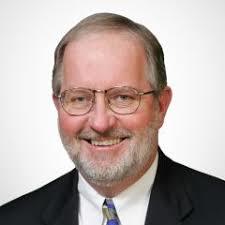 Zero Hedge's mission is to widen the scope of financial, economic and political information available to the professional investing public, to skeptically examine and, where necessary, attack the flaccid institution that financial journalism has become, to liberate oppressed knowledge, to provide analysis uninhibited by political constraint and to facilitate information's unending quest for freedom. Visit https://www.zerohedge.com
---
This post has been republished with permission from a publicly-available RSS feed found on Zero Hedge. The views expressed by the original author(s) do not necessarily reflect the opinions or views of The Libertarian Hub, its owners or administrators. Any images included in the original article belong to and are the sole responsibility of the original author/website. The Libertarian Hub makes no claims of ownership of any imported photos/images and shall not be held liable for any unintended copyright infringement. Submit a DCMA takedown request.