Pulling A Pocahontas? 'College Admissions' Scandal Mastermind Advised Students To Lie About Race
To say that race is a fraught issue for the American system of higher education doesn't quite capture the divisiveness that affirmative action has fostered over the years. Just look at the DoJ-backed lawsuits against Harvard and a handful of other elite colleges suspected of discrimination against Asian applicants.
The College Board touched on these sensitivities when it inadvertently sparked a vicious backlash over its 'adversity scores'. These attempts to quantify whether a student came from a 'privileged' or 'oppressed' background would be shared with colleges, but not the applicants.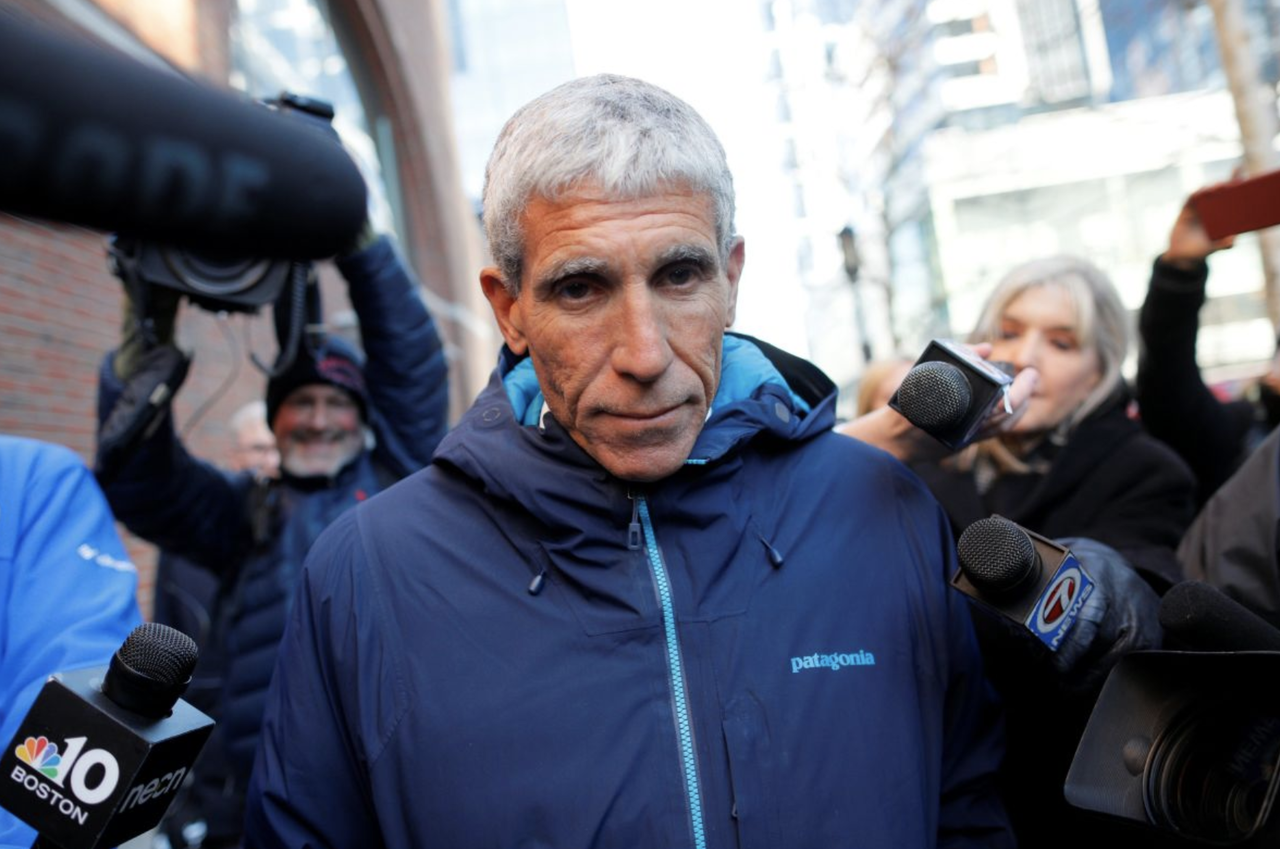 GIven the controversies of the past week, a WSJ report on how college admissions scandal mastermind Rick Singer, the consultant charged with earning millions for bribing coaches and helping students cheat on the SATs in what the FBI called "Operation Varsity Blues", advised many of his clients to misrepresent their race couldn't have been better timed. 
Apparently, it's difficult for the admissions committees to pick up on this type of deception.
One of WSJ's anonymous sources with insider knowledge of Singer's operations said that 'Native American' was a popular option, since most families could credibly claim an affiliation stretching back generations that may or may not be accurate, and it was impossible to tell if a white student was actually mixed-race just by looking at him or her. One student checked the 'Native American' box even though "there was absolutely nothing Native American about this kid."
— Donald J. Trump (@realDonaldTrump) January 3, 2019
https://platform.twitter.com/widgets.js
Another family charged in the scandal listed their son as "Black/Hispanic" despite having no evidence to support either claim. One source told WSJ that Singer would argue that choosing not to misrepresent their child's race would risk putting them at a serious "competitive disadvantage."
A son of Marjorie Klapper, a parent scheduled to plead guilty Friday for participating in the scheme, was incorrectly listed on his Common Application as being black and Hispanic, the people said. William "Rick" Singer, the college counselor who has agreed to plead guilty in the case and is awaiting sentencing, also arranged for a proctor to cheat on the ACT admissions test for the teen, according to a Federal Bureau of Investigation affidavit filed in the case.

Ms. Klapper, who lives in Menlo Park, Calif., was one of many parents charged whose child was misrepresented as a minority, according to one of the people, who is familiar with the investigation.

Mr. Singer frequently gave families the option of misrepresenting race and would say that not doing so could put their child at a "competitive disadvantage," said one of the people, who is familiar with his business.
None of the parents, nor Singer, are facing charges related to misrepresenting an applicant's race. But the fact that this symbol for corruption in the higher education system so easily exploited the same 'loophole' that got Elizabeth Warren into Harvard – and would even preach about the risks of not doing it – should tell us all we need to know about this new push to gauge every child's "adversity."
---
This post has been republished with permission from a publicly-available RSS feed found on Zero Hedge. The views expressed by the original author(s) do not necessarily reflect the opinions or views of The Libertarian Hub, its owners or administrators. Any images included in the original article belong to and are the sole responsibility of the original author/website. The Libertarian Hub makes no claims of ownership of any imported photos/images and shall not be held liable for any unintended copyright infringement. Submit a DCMA takedown request.