California gun owners have been rushing to buy bullets before a new background check law goes into effect statewide on Monday, the first of its kind in the nation.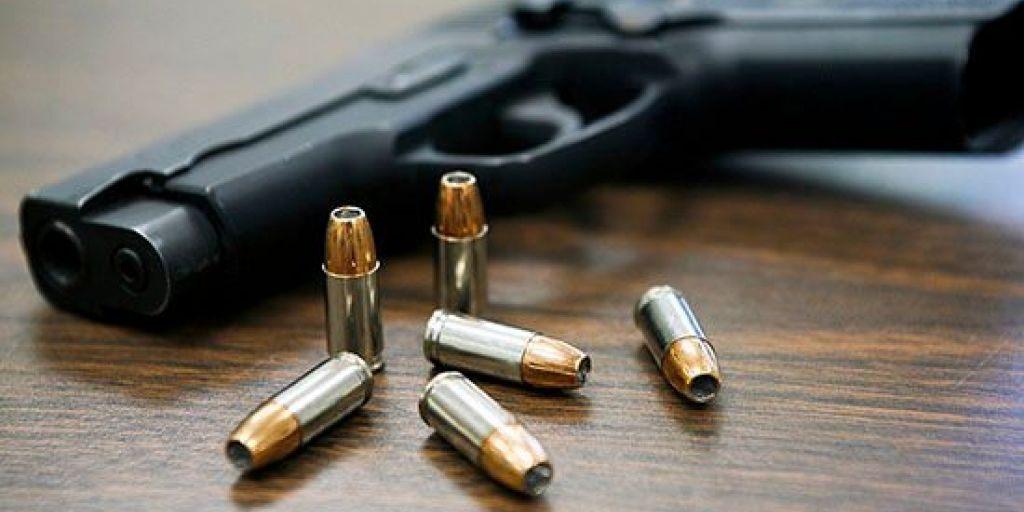 "In the last two weeks I've been up about 300 percent," one Sacramento ammunition store owner told Fox News, adding that people have been "bulking up because of these stupid new laws." 
Enacted in 2016, Proposition 63 and SB 1235 require one of two types of background check when buying any type of ammunition for a firearm; a $1 "Standard Ammunition Eligibility Check" for anyone who has legally purchased a handgun in the state since 1990 (and whose CA Driver's License or ID matches the address used at the time) which takes 2-3 minutes, or a more invasive $19 "Basic Ammunition Eligibility Check" that will take up to 10 days to complete.
Those with a valid "Certificate of Eligibility" (COE) issued by the DOJ will require a $1 fee.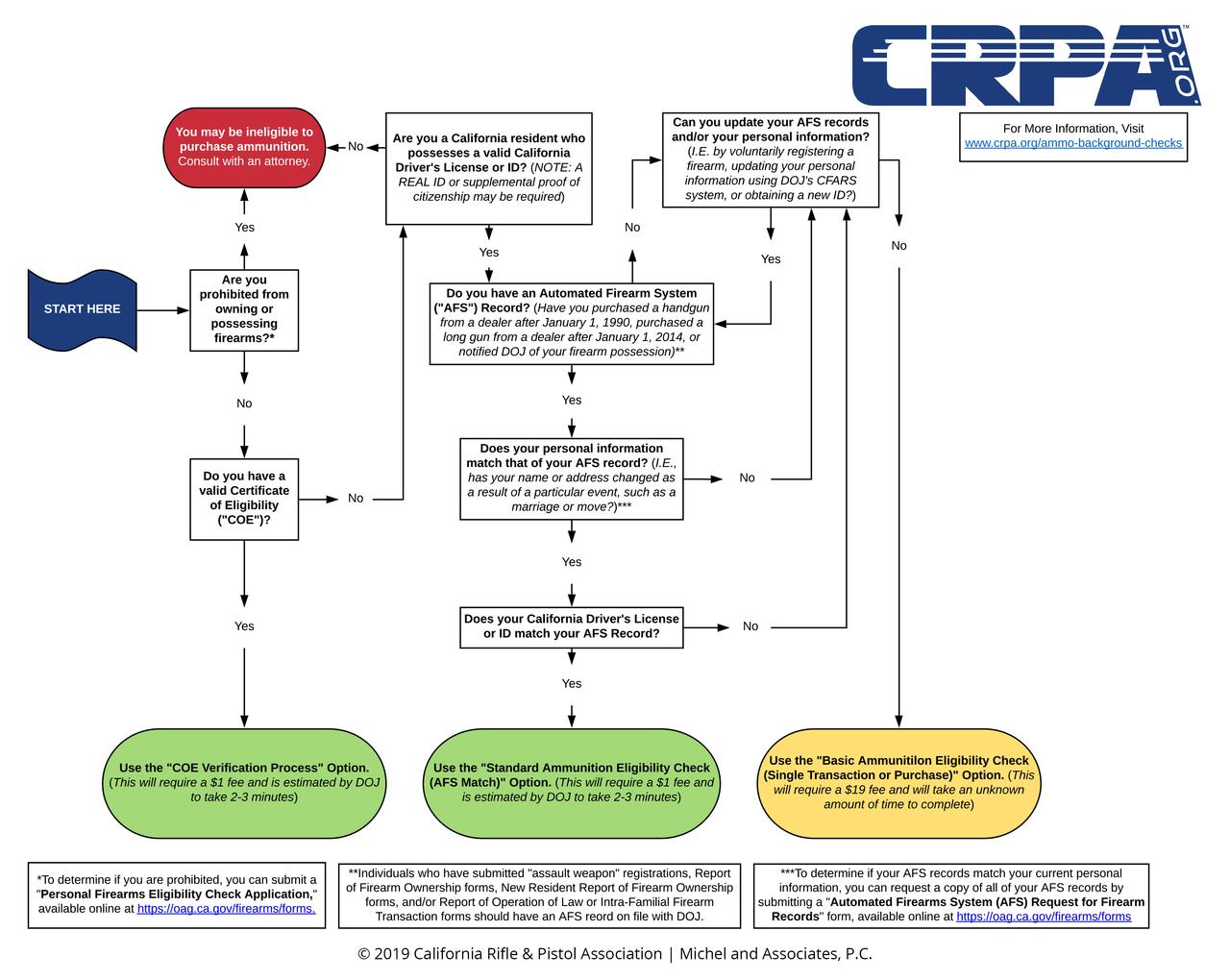 The instant background checks will reference information on file at the DOJ's Automated Firearms System that automatically goes on file when a California resident buys a gun. 
A detailed overview of the law can be found here (via the California Rifle & Pistol Association / Michel & Associates). 
"Locking a door doesn't stop a thief from breaking in, so putting another restriction on ammunition it's not going to stop a crazy person or person with mental illness from getting ammunition or a firearm," one LA-area gun store owner told Fox 11. 
There are currently 10 bills in pending in the State Legislature which would expand on the law – one of which would allow people to petition a court to disarm a resident deemed to be "at risk," while another would extend restraining orders related to gun violence from one year to five years. 
A lawsuit has been filed against the state by opponents of the new laws, saying it violates their 2nd amendment rights. 

Zero Hedge's mission is to widen the scope of financial, economic and political information available to the professional investing public, to skeptically examine and, where necessary, attack the flaccid institution that financial journalism has become, to liberate oppressed knowledge, to provide analysis uninhibited by political constraint and to facilitate information's unending quest for freedom. Visit https://www.zerohedge.com
---
This post has been republished with permission from a publicly-available RSS feed found on Zero Hedge. The views expressed by the original author(s) do not necessarily reflect the opinions or views of The Libertarian Hub, its owners or administrators. Any images included in the original article belong to and are the sole responsibility of the original author/website. The Libertarian Hub makes no claims of ownership of any imported photos/images and shall not be held liable for any unintended copyright infringement. Submit a DCMA takedown request.