President Trump reportedly promised President Xi that he would ease restrictions on sales by US firms to Chinese telecoms giant Huawei when the two leaders met last weekend. But whether this was a serious offer, or just an expedient to guarantee fresh market highs for the Fourth of July, remained to be seen.
During an interview with CNBC on Tuesday, Peter Navarro, a Trump advisor and one of his administration's most prominent trade hawks, tried to downplay the president's promise, saying the US would allow "lower tech" chip sales to Huawei, but kept up the same wary stance that the administration has maintained for the past year.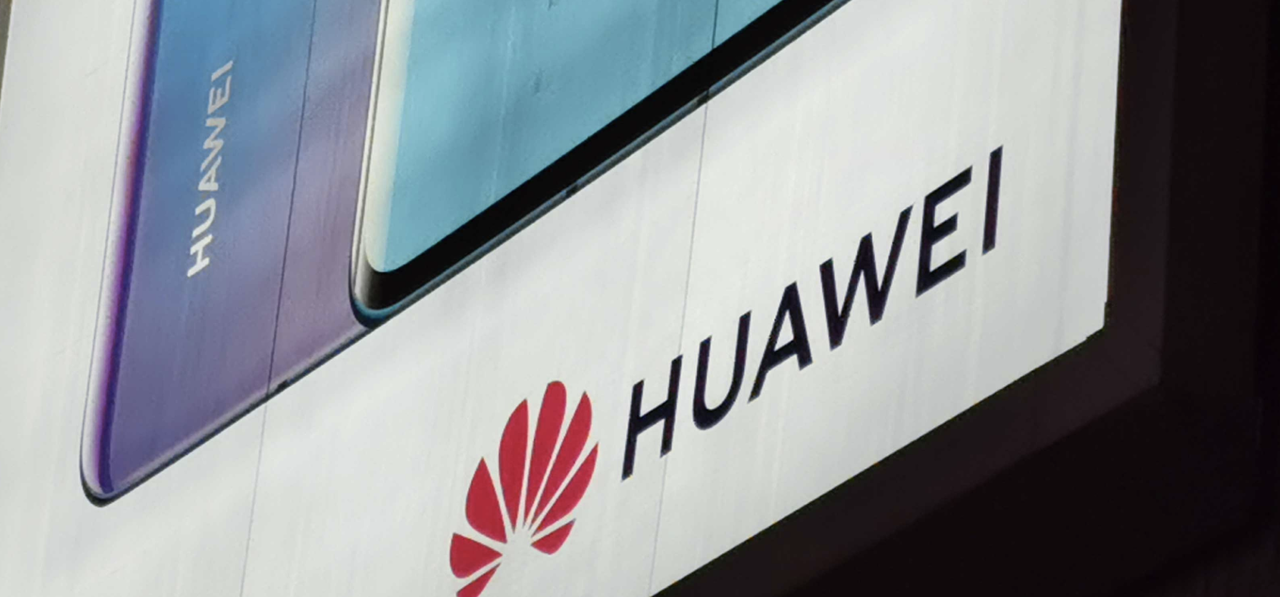 Now, with just hours to go before the holiday and an early market close, Reuters has published details from an internal Commerce Department memo that laid the truth bare: Huawei should be treated like it's still on the entities list, mostly because it still is.
Here's more from Reuters:
In an email to enforcement staff on Monday that was seen by Reuters, John Sonderman, Deputy Director of the Office of Export Enforcement, in the Commerce Department's Bureau of Industry and Security (BIS), sought to clarify how agents should approach license requests by firms seeking approval to sell to Huawei.

All such applications should be considered on merit and flagged with language noting that "This party is on the Entity List. Evaluate the associated license review policy under part 744," he wrote, citing regulations that include the Entity List and the "presumption of denial" licensing policy that is applied to blacklisted companies.

He added that any further guidance from BIS should also be taken into account when evaluating Huawei-related license applications.
So far, at least, the memo is the only guidance that Commerce Department officials have received since Trump's meeting with Xi in Osaka.
A person familiar with the matter said the letter was the only guidance that enforcement officials had received after Trump's surprise announcement on Saturday. A presumption of denial implies strict review and most licenses reviewed under it are not approved.

It is unclear when the Commerce Department will provide its enforcement staff with additional guidance, based on Trump's promises, and how that might alter the likelihood of obtaining licenses.
Approached for comment by Reuters, Huawei praised Trump's statement over the weekend, but said little beyond that.
Huawei told Reuters earlier on Wednesday that founder and CEO Ren Zhengfei had said Trump's statements over the weekend were "good for American companies".

"Huawei is also willing to continue to buy products from American companies. But we don't see much impact on what we are currently doing. We will still focus on doing our own job right," a Huawei spokesman said in an email.
Though the news didn't have much of an impact on their shares, chipmakers are apparently in for a rude awakening when they realize Trump's promises re: Huawei are just more bluster.
Zero Hedge's mission is to widen the scope of financial, economic and political information available to the professional investing public, to skeptically examine and, where necessary, attack the flaccid institution that financial journalism has become, to liberate oppressed knowledge, to provide analysis uninhibited by political constraint and to facilitate information's unending quest for freedom. Visit https://www.zerohedge.com
---
This post has been republished with permission from a publicly-available RSS feed found on Zero Hedge. The views expressed by the original author(s) do not necessarily reflect the opinions or views of The Libertarian Hub, its owners or administrators. Any images included in the original article belong to and are the sole responsibility of the original author/website. The Libertarian Hub makes no claims of ownership of any imported photos/images and shall not be held liable for any unintended copyright infringement. Submit a DCMA takedown request.