Just as Iran announced that it is set to breach limits on Uranium enrichment previously agreed to under terms of the JCPOA by Sunday, Iranian judicial officials also announced the imminent sentencing of several suspected US spies who are likely to receive the death penalty. 
Iranian judiciary spokesman Gholamhossein Esmaili said on state television Tuesday the suspects are facing execution because of the "severity of their crimes," as reported by NBC. The unnamed defendants were reportedly associated with the Iranian military and comes after Iranian authorities announced last August the arrest of "tens of spies" within the government, many identified as dual nationals.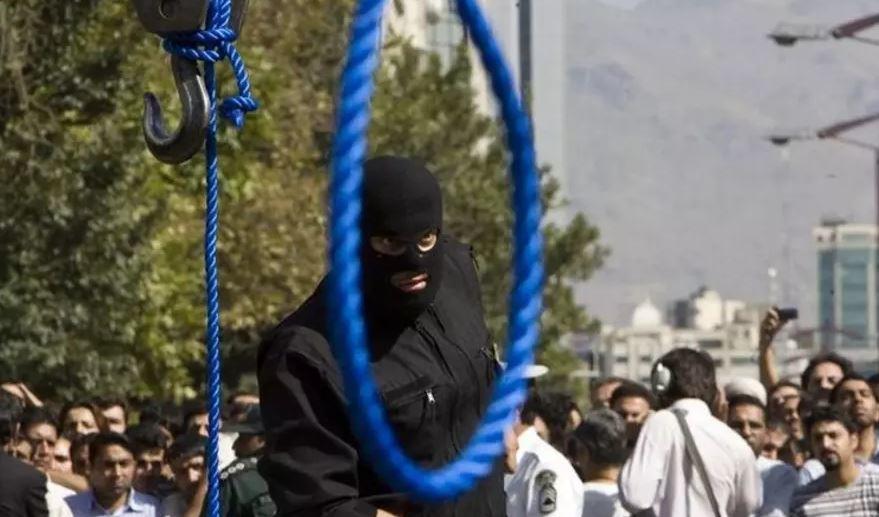 Esmaili confirmed that prosecutors in military tribunals are bringing the death penalty; however he also said, "Two of the defendants, who were not military, have received long prison terms," but without giving details. 
This comes after last month Iran claimed to have executed an individual identified as "a former contract employee of the defense ministry aerospace body" on charges of working for the CIA. 
However, concerning the latest trials neither the CIA nor State Department could confirm or deny the reports, which is standard procedure for the US government concerning suspected spies or assets abroad. 
Crucially, according to The Hill, "The suspects are accused of spying in military and nuclear bodies," citing Iranian media reports. 
In loudly publicizing such information via state media Iran has been both reacting to the White House's "maximum pressure" campaign, which has included new crippling sanctions especially on Iran's oil exports, as welling as showing its own domestic population that it's playing hardball with Washington. But rather than gaining leverage in the tense standoff, the announced capital crimes spy cases will likely only ratchet tensions further. 
Zero Hedge's mission is to widen the scope of financial, economic and political information available to the professional investing public, to skeptically examine and, where necessary, attack the flaccid institution that financial journalism has become, to liberate oppressed knowledge, to provide analysis uninhibited by political constraint and to facilitate information's unending quest for freedom. Visit https://www.zerohedge.com
---
This post has been republished with permission from a publicly-available RSS feed found on Zero Hedge. The views expressed by the original author(s) do not necessarily reflect the opinions or views of The Libertarian Hub, its owners or administrators. Any images included in the original article belong to and are the sole responsibility of the original author/website. The Libertarian Hub makes no claims of ownership of any imported photos/images and shall not be held liable for any unintended copyright infringement. Submit a DCMA takedown request.