Conservative political cartoonist Ben Garrison's celebration over an invite to Thursday's Social Media Summit at the White House was quickly muted after CNN's Jake Tapper and TIME Magazine used a flimsy smear by the Anti Defamation League (ADL) to suggest he's anti-Semitic. 
Honored to be invited to the White House! Thank You Mr. President! @realDonaldTrump #SocialMediaSummit pic.twitter.com/8b6zIa2XN3

— GrrrGraphics Cartoons (@GrrrGraphics) July 5, 2019
The cartoon in question from 2017 depicts President Trump's former National Security Adviser H.R. McMaster and retired general David Petraeus as puppets under the control of billionaire financier George Soros, who in turn is being controlled by an illuminati-cufflinked arm labeled "Rothschilds."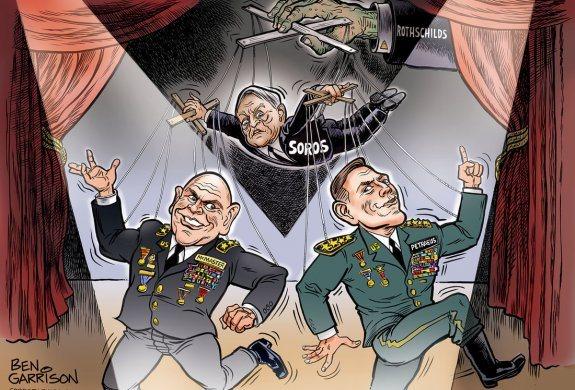 Of note, the ADL's CEO and National Director, Jonathan Greenblatt, previously directed an initiative at the Soros-financed, far-left Aspen Institute. 
Following the news of Garrison's White House invite, Tapper pounced.
Man who drew a cartoon the @ADL calls "blatantly anti-Semitic" says he was invited to the White House for a social media summit https://t.co/Fzckv4rJbD https://t.co/nmH1zyCV7C pic.twitter.com/hvz4BpLNVt

— Jake Tapper (@jaketapper) July 6, 2019
https://platform.twitter.com/widgets.js
Conflicts of interest aside, to derive anti-Semitism from Garrison's drawing, allegedly commissioned by right-wing journalist Mike Cernovich, is quite the stretch – especially considering that Garrison spares no institution, politician or pundit from his hilarious critiques.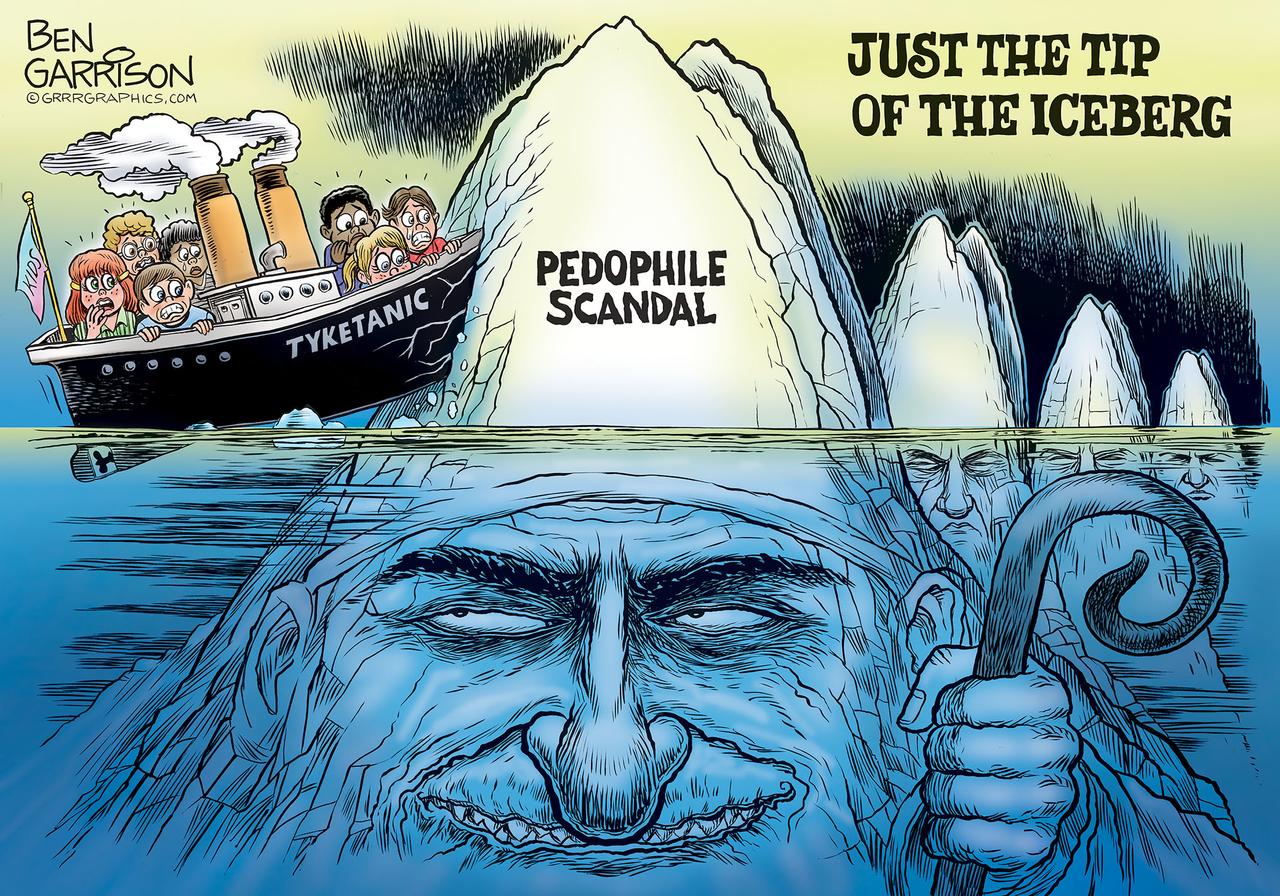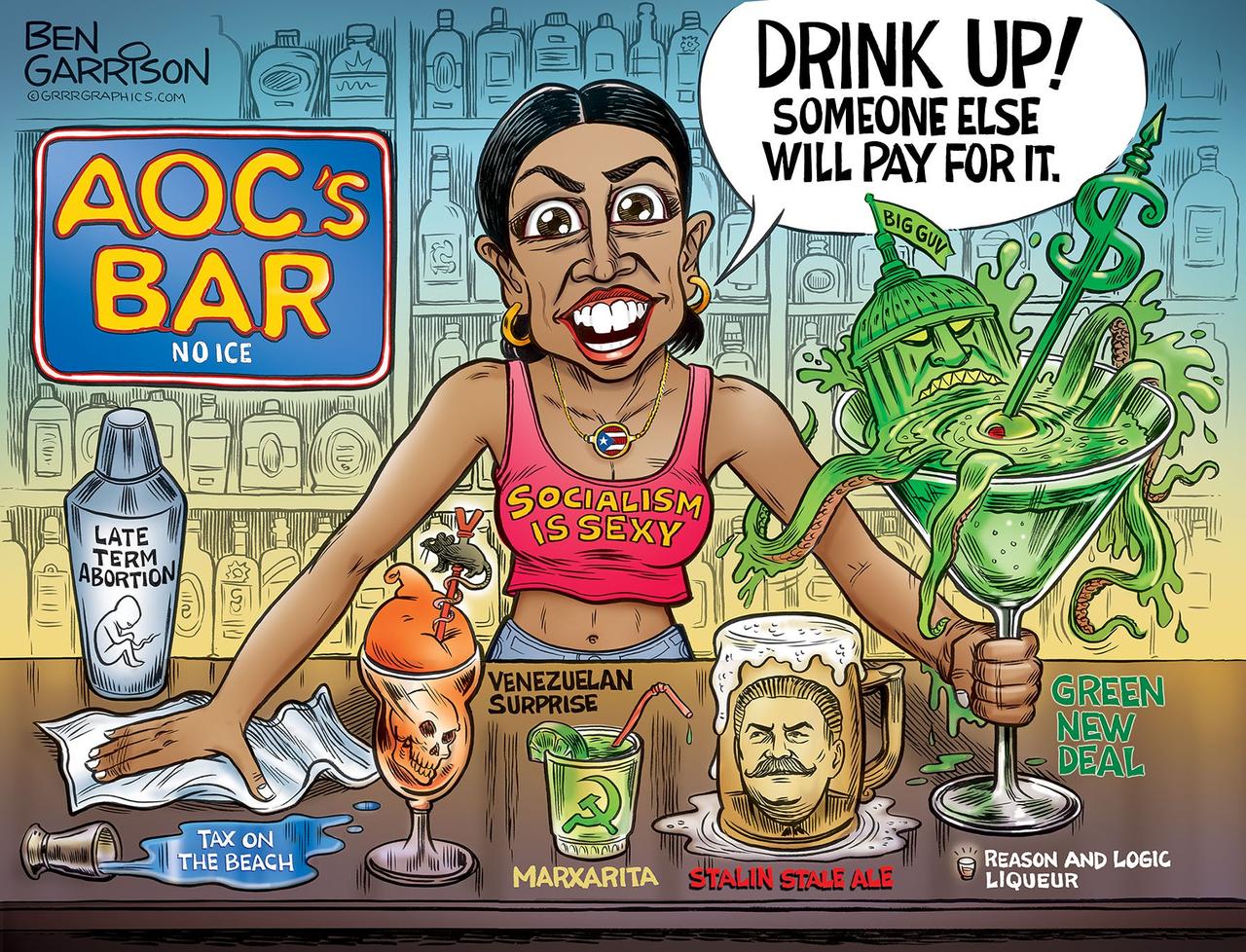 CNN included…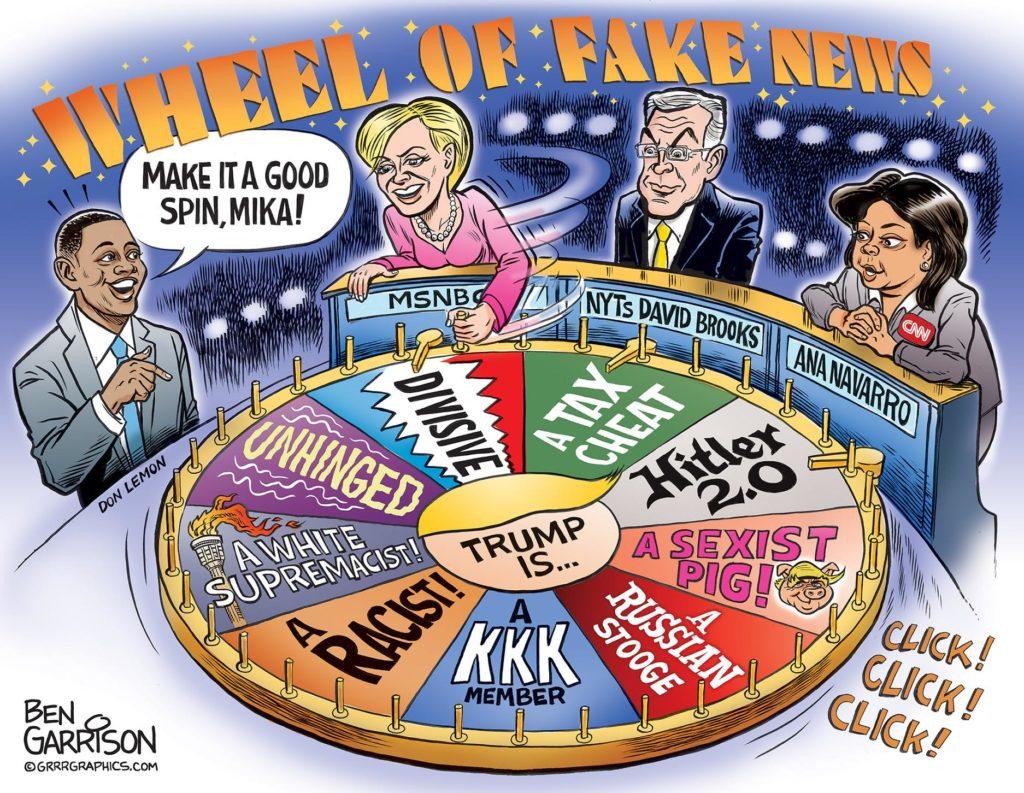 And while the left may not be able to meme, they've shown proficiency at grasping at straws as they see what they want to see for their latest round of manufactured outrage. 
https://platform.twitter.com/widgets.js
Zero Hedge's mission is to widen the scope of financial, economic and political information available to the professional investing public, to skeptically examine and, where necessary, attack the flaccid institution that financial journalism has become, to liberate oppressed knowledge, to provide analysis uninhibited by political constraint and to facilitate information's unending quest for freedom. Visit https://www.zerohedge.com
---
This post has been republished with permission from a publicly-available RSS feed found on Zero Hedge. The views expressed by the original author(s) do not necessarily reflect the opinions or views of The Libertarian Hub, its owners or administrators. Any images included in the original article belong to and are the sole responsibility of the original author/website. The Libertarian Hub makes no claims of ownership of any imported photos/images and shall not be held liable for any unintended copyright infringement. Submit a DCMA takedown request.