The stepson of former Malaysian Prime Minister Najib Razak has been arrested in Malaysia and is now facing charges of laundering $248 million from 1MDB to finance production of the hit Hollywood film "The Wolf of Wall Street."
A few years back, WSJ – which broke the 1MDB scandal and has led reporting on it ever since – published a lengthy story exploring the ties between 1MDB money and Red Granite Pictures, the shadowy production house that financed the film. As it turns out, the production studio was seeded with hundreds of millions of dollars allegedly stolen from 1MDB. It was also managed by Riza Aziz, Razak's stepson.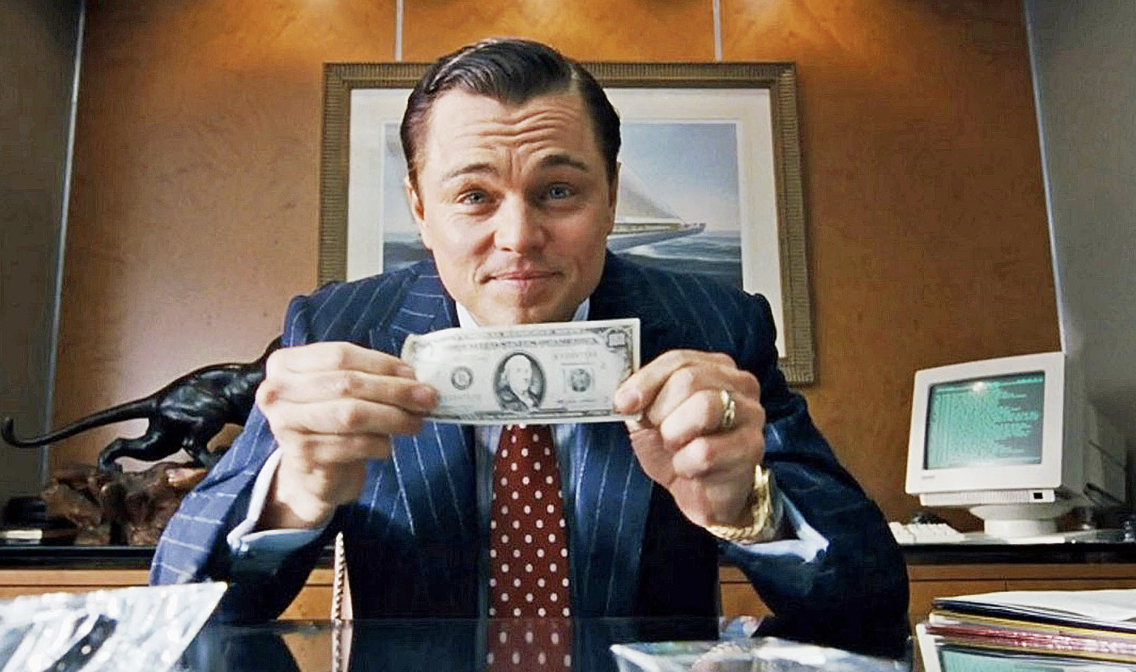 Aziz was arrested in Kuala Lumpur on Friday. He is reportedly pleading innocent to the charges, and maintains that he was unaware of the fraud. Prosecutors – who have also charged his step-father (the former prime minister), as well as Aziz's mother (Razak's wife) in the fraud. A Goldman banker who was arrested and charged in Indonesia has been extradited to the DoJ, which is also prosecuting the fraud. 
According to the DoJ, the fraud at 1MDB siphoned off $4.5 billion of public money. The fraud was facilitated by Goldman Sachs, which has found itself at the center of investigations in both Malaysia and the US, after the bank ignored warnings from its compliance department and underwrote three bond deals that helped raise more than $6 billion for the fund, which was set up in 2009.
Aziz has been charged with receiving $248 million in illicit money from 1MDB. Prosecutors allege that the money was funneled through bank accounts belonging to Red Granite in 2011 and 2012. Aziz was credited as a producer in the Academy Award winning film.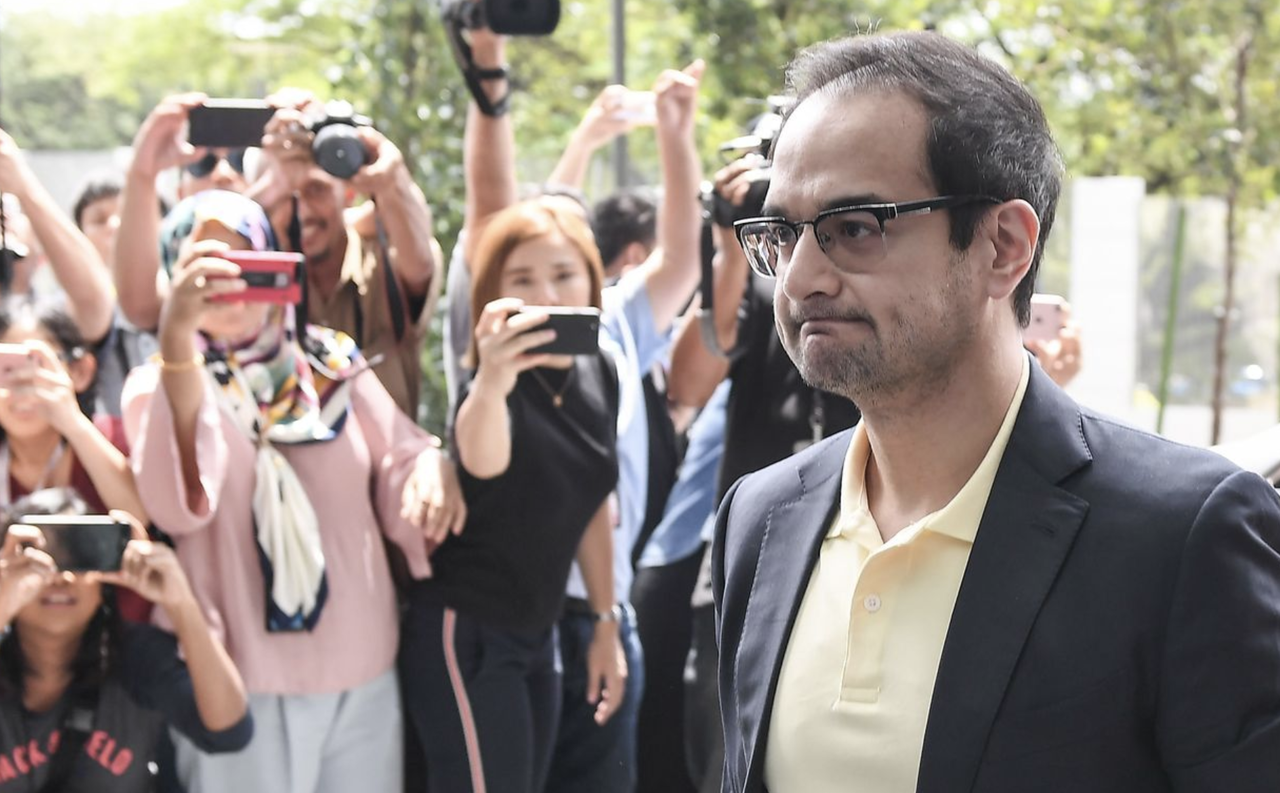 Riza Aziz
In the US, Red Granite has already been targeted by civil lawsuits, and paid back $60 million to settle civil claims against it back in 2017.
Aziz was arrested Thursday, but was released on bail. Later, he appeared in a Kuala Lumpur court, where his lawyer, Matthew L. Schwartz, denounced the charges as retreading allegations that have already been addressed by the DoJ.
"It is a shame that Riza has become collateral damage in a political crusade to jail his stepfather," Schwartz said.
In an Instagram post, Aziz's sister slammed Malaysian authorities for going after her brother, whom she declared is "not a criminal."
//www.instagram.com/embed.js
Zero Hedge's mission is to widen the scope of financial, economic and political information available to the professional investing public, to skeptically examine and, where necessary, attack the flaccid institution that financial journalism has become, to liberate oppressed knowledge, to provide analysis uninhibited by political constraint and to facilitate information's unending quest for freedom. Visit https://www.zerohedge.com
---
This post has been republished with permission from a publicly-available RSS feed found on Zero Hedge. The views expressed by the original author(s) do not necessarily reflect the opinions or views of The Libertarian Hub, its owners or administrators. Any images included in the original article belong to and are the sole responsibility of the original author/website. The Libertarian Hub makes no claims of ownership of any imported photos/images and shall not be held liable for any unintended copyright infringement. Submit a DCMA takedown request.