The Fed and the ECB greeted Facebook's introduction last month of its new 'Libra' stable coin – which the company said will help facilitate global payments via the company's various messaging apps – with suspicion. Now, even the PBOC is expressing some alarm, and urging its international peers to up the oversight on the project, before Zuckerberg accidentally sparks currency crises in countries with less-stable currencies like Turkey and – possibly in the not-too-distant-future – China, per BBG.
Since Libra can move freely across borders, it "won't be sustainable without the support and supervision of central banks," Mu Changchun, deputy director of the PBOC's payments department, said. That's because the currency could create new monetary policy and foreign exchange risks for developing economies.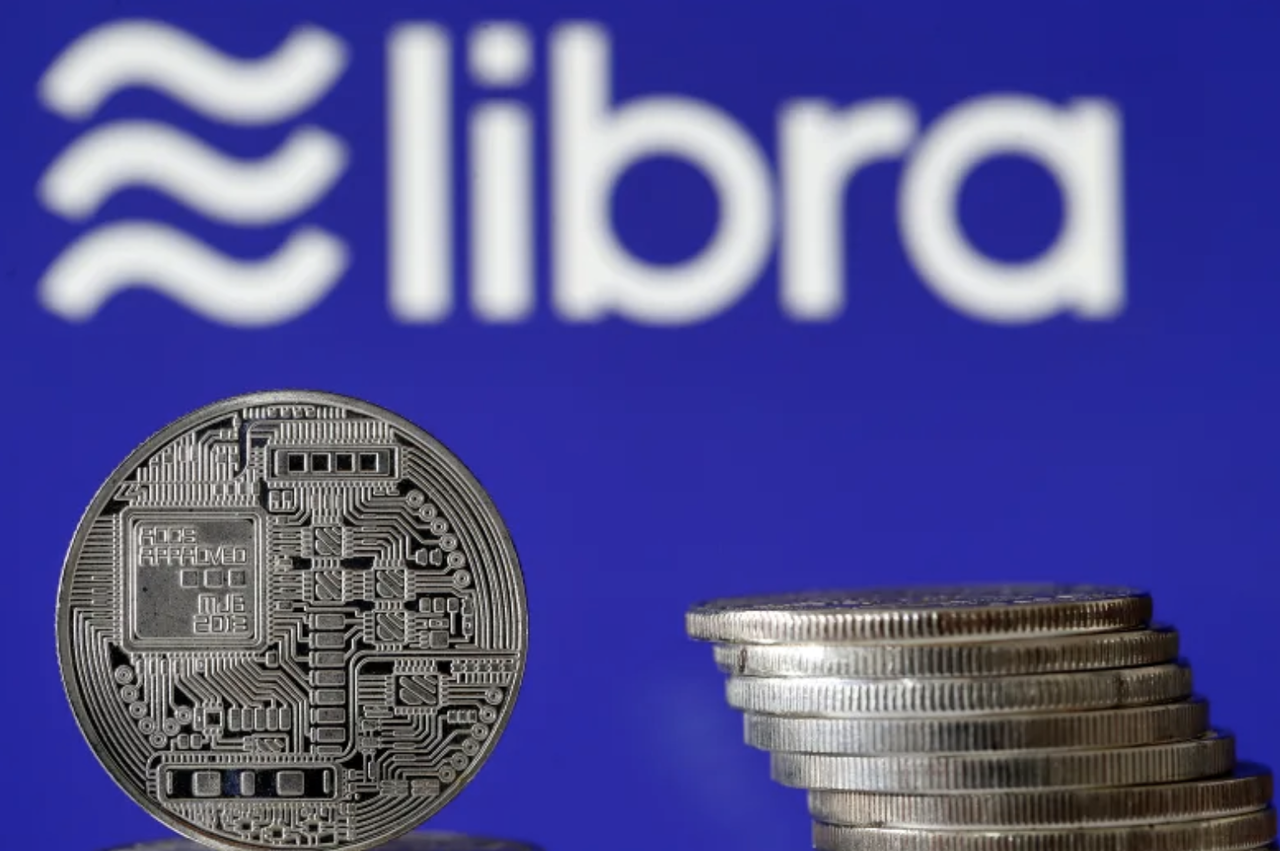 Facebook hasn't clearly articulated its AML and anti-terrorist financing goals.
Though Facebook is banned in China, Mu believes it could one day endanger the yuan, unless the Chinese currency becomes freely convertible.
"In the longer term, the yuan will be damaged by Libra if it's not convertible," Mu told Bloomberg.
Mu also said the PBOC had tested Libra's code and that it isn't "stable."
Mu said the central bank's research team tested Libra's code and found it's "still in an initial stage and the quality of the code isn't stable." He also said it's questionable whether Libra would indeed use blockchain technology, because it can't meet the high concurrent transaction requirements necessary for retail sales scenarios.
Then again, Mu's criticisms could simply be colored by the fact that the PBOC is, in effect, competing with Facebook by building its own crypto currency. The PBOC Has been working with companies and institutions to help research and develop it.
Either way, the PBOC is clearly in panic mode, because the irony that China's central bank is calling for oversight of a stablecoin launched by an American tech company because of its potentially destabilizing impact on the global economy isn't lost on us.
Zero Hedge's mission is to widen the scope of financial, economic and political information available to the professional investing public, to skeptically examine and, where necessary, attack the flaccid institution that financial journalism has become, to liberate oppressed knowledge, to provide analysis uninhibited by political constraint and to facilitate information's unending quest for freedom. Visit https://www.zerohedge.com
---
This post has been republished with permission from a publicly-available RSS feed found on Zero Hedge. The views expressed by the original author(s) do not necessarily reflect the opinions or views of The Libertarian Hub, its owners or administrators. Any images included in the original article belong to and are the sole responsibility of the original author/website. The Libertarian Hub makes no claims of ownership of any imported photos/images and shall not be held liable for any unintended copyright infringement. Submit a DCMA takedown request.