US trade reps are about to meet with their Indian counterparts on Friday for the first time just days after President Trump hinted that he might open up a new front in the trade war by calling India's tariffs "unacceptable."
According to Reuters, a delegation led by Christopher Wilson, assistant US trade representative for South and Central Asia, will meet Indian officials to try to re-start negotiations on the tariffs, which were imposed in retaliation for Washington removing some trade privileges from Indian products not long after Narendra Modi, India's prime minister, secured his re-election.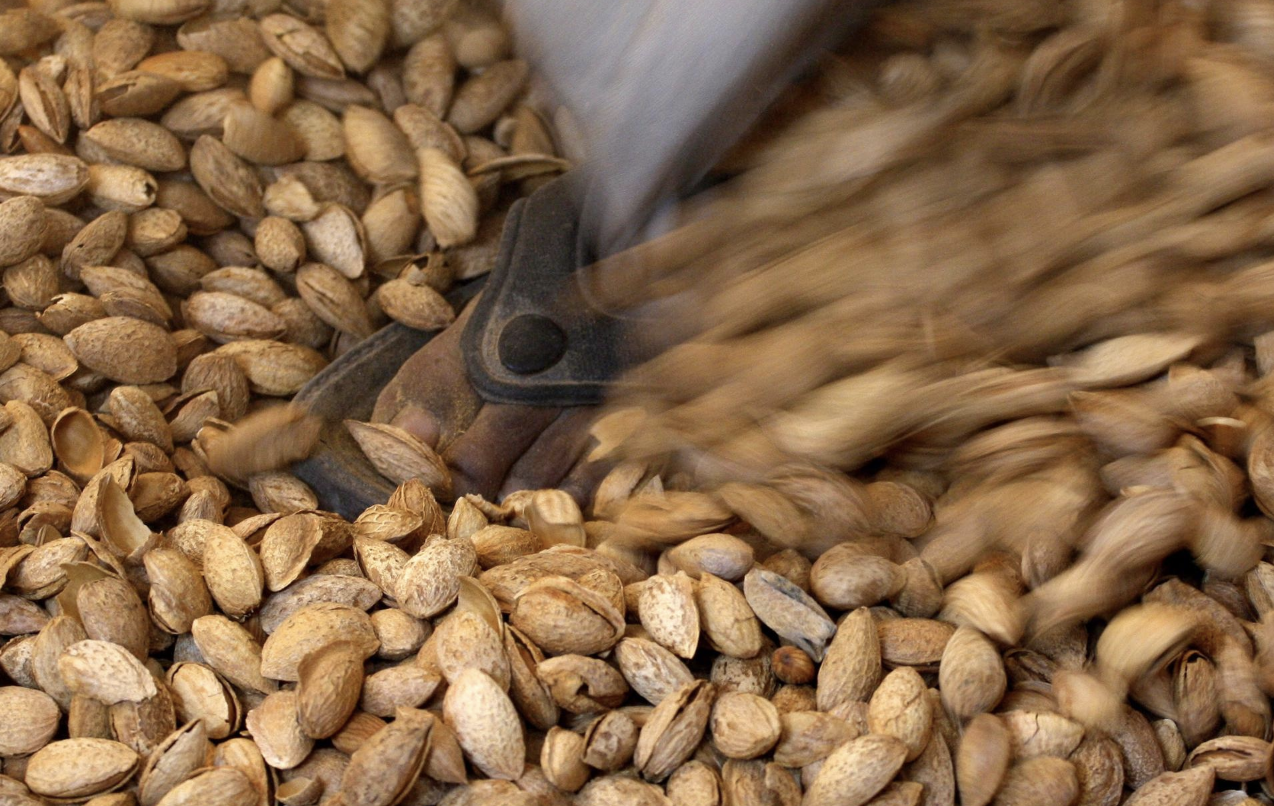 The agenda for the talks looks something like this: The US will seek a rollback of some of those tariffs, and India will, in return, seek better access to the US market for Indian farm products, according to an Indian official.
It's unlikely that India will immediately commit to any changes to foreign investment rules for foreign e-commerce firms such as Walmart's Flipkart and Amazon, a major goal for the American side.
India's strict rules have forced both companies to rework their business strategies for serving the world's most populous market.
Back in January, Walmart told the Trump Administration that India's new investment rules for e-commerce could potentially hurt the bilateral trading relationship because of their regressive nature.
Meanwhile, tensions with Pakistan remain elevated. Despite pleas from India's government to reopen its airspace, which it closed in February following one of the most intense diplomatic crises in recent memory, Pakistan has refused, saying it won't reopen its airspace until India withdraws its foreward-positioned fighter jets.
Zero Hedge's mission is to widen the scope of financial, economic and political information available to the professional investing public, to skeptically examine and, where necessary, attack the flaccid institution that financial journalism has become, to liberate oppressed knowledge, to provide analysis uninhibited by political constraint and to facilitate information's unending quest for freedom. Visit https://www.zerohedge.com
---
This post has been republished with permission from a publicly-available RSS feed found on Zero Hedge. The views expressed by the original author(s) do not necessarily reflect the opinions or views of The Libertarian Hub, its owners or administrators. Any images included in the original article belong to and are the sole responsibility of the original author/website. The Libertarian Hub makes no claims of ownership of any imported photos/images and shall not be held liable for any unintended copyright infringement. Submit a DCMA takedown request.