As expected, Turkey blasted the White House's prior day announcement that it has killed Turkey's involvement in the F-35 joint strike fighter program after Ankara received a first batch of S-400 Russian-made air defense components starting last week. Turkey's foreign ministry called on the US to rectify its "mistake".
"This unilateral step is incompatible with the spirit of alliance and does not rely on any legitimate justification," the Turkish Foreign Ministry said in a strong-worded statement immediately following the White House press release. "We call on the United States to come back from this mistake that will cause irreparable wounds in our strategic relations," it said.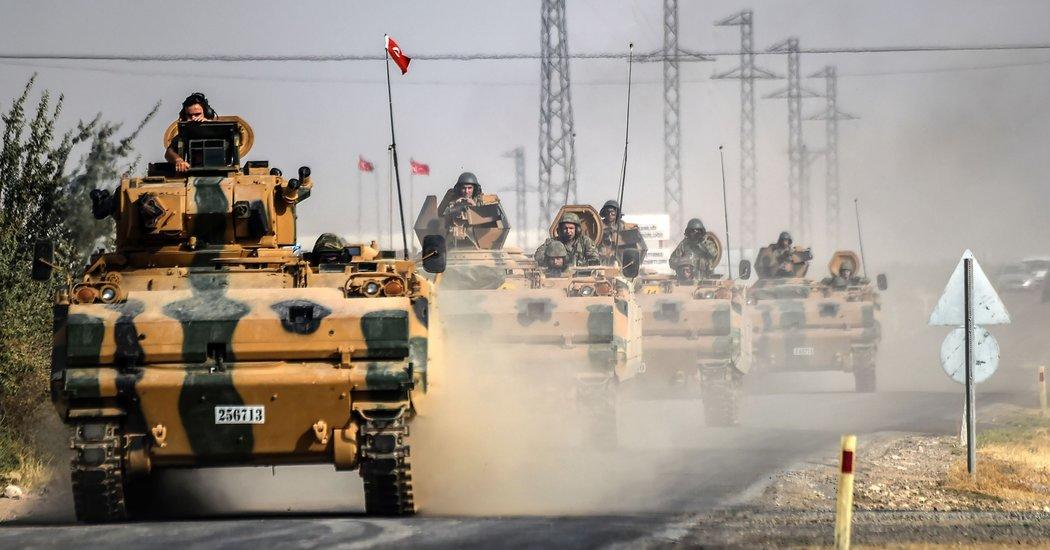 The White House had stated  while confirming it would indefinitely block transfer of the F-35: "Turkey's decision to purchase Russian S-400 air defense systems renders its continued involvement with the F-35 impossible," and added, "The F-35 cannot coexist with a Russian intelligence collection platform that will be used to learn about its advanced capabilities."
Turkey has responded to Trump's firm stance by staying it's "unfair". According to state-run TRT World: "Excluding Turkey, one of the main partners from the F35 program is unfair, and the claim that S-400 system will weaken the F-35s is invalid," the foreign ministry said.
Meanwhile, at a moment that looming military conflict between Turkey, the Syrian Army and Damascus' ally Russia is heating up near Idlib, the Pentagon issued a separate statement Wednesday demanding that the Turkish army avoid striking US troops in the region amid a Turkish build-up of forces along the border.
The statement warned the US would consider any "unilateral actions into northeastern Syria," particularly targeting US troops, as "unacceptable".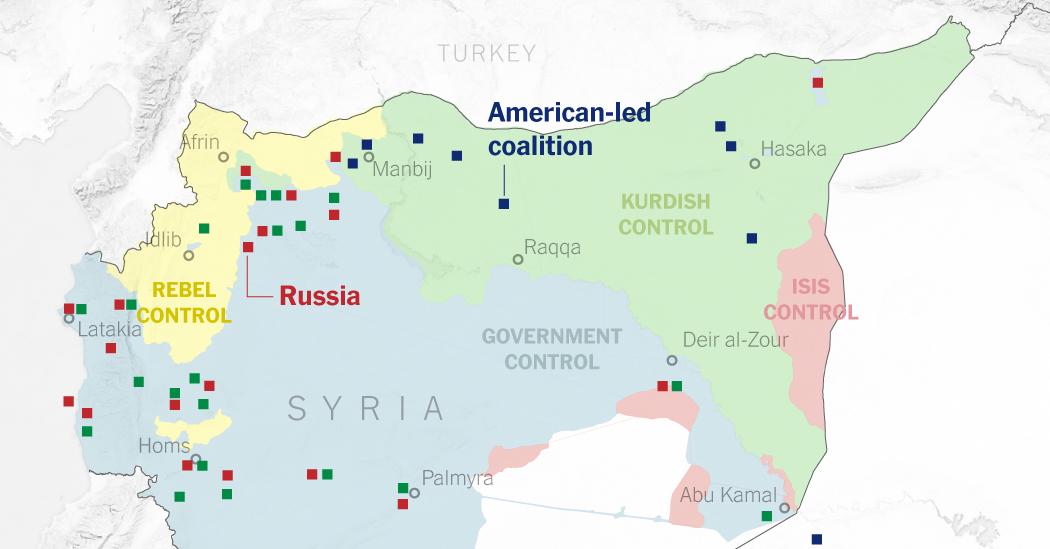 Pentagon spokesman Navy Cmdr. Sean Robertson said:
"Unilateral action into northeastern Syria by any party, particularly as U.S. personnel may be present or in the vicinity, is of grave concern. We would find any such actions unacceptable."
Over the past week Turkey appears to have been amassing its forces near the border for an upcoming assault on US-allied Kurdish forces in Syria's northeast. 
American defense officials fear Turkey's military could be tempted toward retaliation against US forces currently assisting Syrian Democratic Forces (SDF) over new US sanctions related Turkey's S-400 deal with Russia. 
Zero Hedge's mission is to widen the scope of financial, economic and political information available to the professional investing public, to skeptically examine and, where necessary, attack the flaccid institution that financial journalism has become, to liberate oppressed knowledge, to provide analysis uninhibited by political constraint and to facilitate information's unending quest for freedom. Visit https://www.zerohedge.com
---
This post has been republished with permission from a publicly-available RSS feed found on Zero Hedge. The views expressed by the original author(s) do not necessarily reflect the opinions or views of The Libertarian Hub, its owners or administrators. Any images included in the original article belong to and are the sole responsibility of the original author/website. The Libertarian Hub makes no claims of ownership of any imported photos/images and shall not be held liable for any unintended copyright infringement. Submit a DCMA takedown request.