Joaquín "El Chapo" Guzmán, leader of the Sinaloa drug cartel, has arrived at the federal supermax prison in Florence, Colorado to serve out a sentence of life plus 30 years handed down on Wednesday. He was also ordered to pay $12.6 billion in restitution.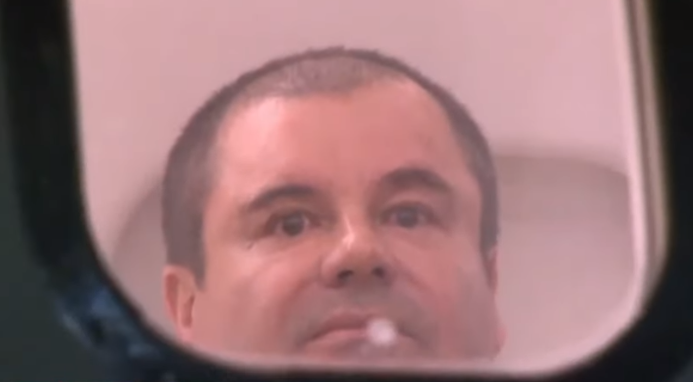 For two days, the 62-year-old Guzmán's whereabouts remained unknown – even to his lawyers, after federal authorities removed him from the Metropolitan Correctional Center (MCC) in lower Manhattan – described by the drug kingpin as "total torture" due to a lack of 'fresh air, clean water and sunlight.' 
Late Friday afternoon, however, the Bureau of Prisons confirmed that he had been transferred to the Colorado prison (ADX), where he will live in a 7′ x 12′ concrete cell with a television (for good behavior) and a 4-inch window to the world for 23 hours per day, according to the New York Times.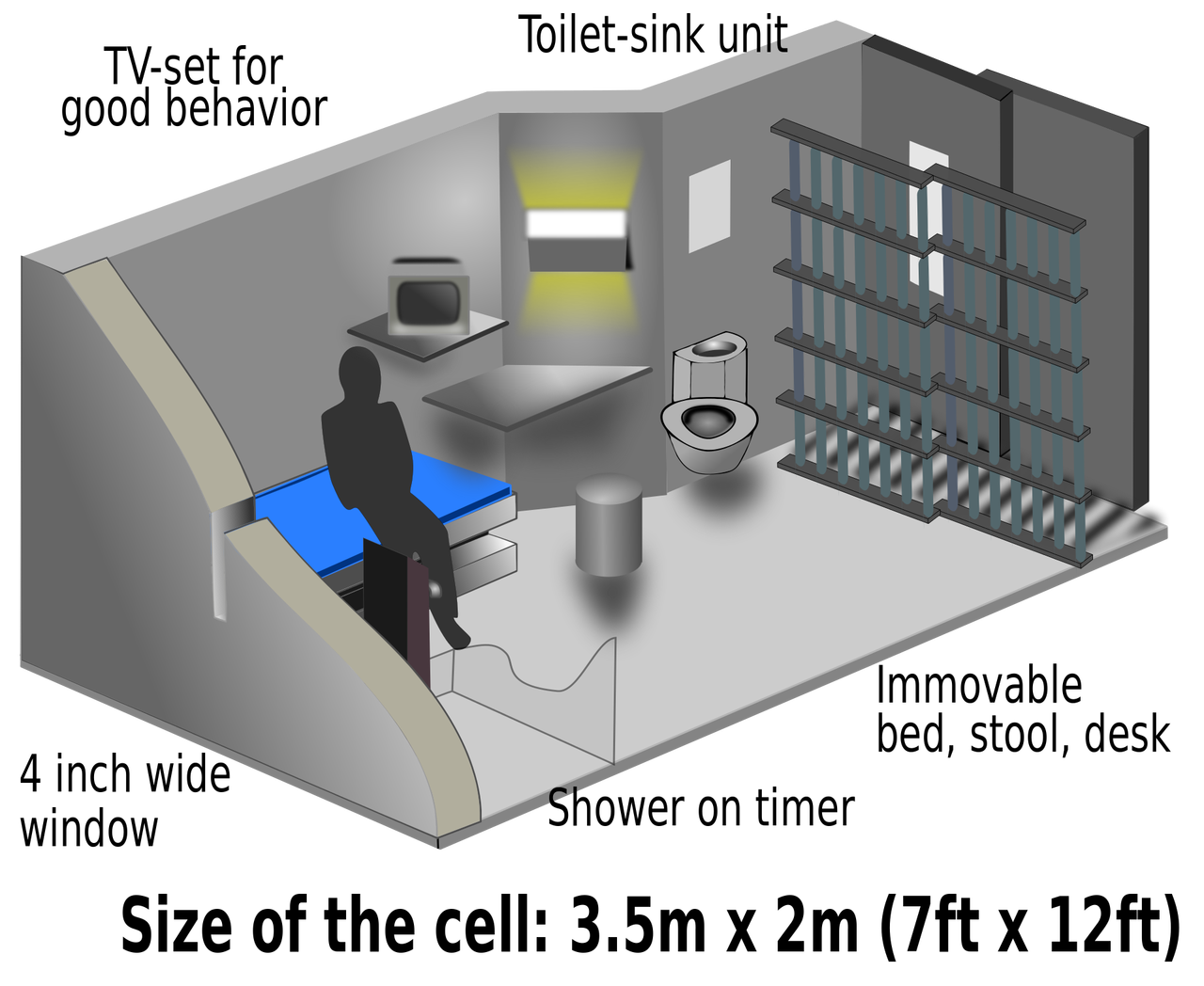 "It's Supermax. He's pretty much going to be in a box most of the time," said one of Guzman's attorneys, Mariel Colon Miro, adding that he will be allowed to go outside for one hour a day as long as it's not raining. 
Other famous inmates at ADX include Unabomber Ted Kaczynski, Boston Marathon bomber Dzhokhar Tsarnaev, the "Shoe Bomber" Richared Reid, Oklahoma City bombing accomplice Terry Nichols, and Robert P. Hanssen – an FBI agent who spent 22 years spying for Russia in "possibly the worst intelligence disaster in U.S. history."  
Guzmán, who escaped twice from Mexican prisons, is unlikely to find his way out of ADX.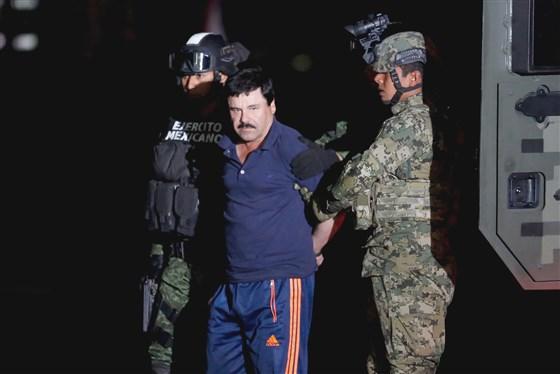 US Authorities had sought Guzmán's extradition for at least two years before Mexican authorities delivered him to US authorities on charges of importing over 200 metric tons of cocaine into the United States, along with methamphetamines, heroin and marijuana. 
Zero Hedge's mission is to widen the scope of financial, economic and political information available to the professional investing public, to skeptically examine and, where necessary, attack the flaccid institution that financial journalism has become, to liberate oppressed knowledge, to provide analysis uninhibited by political constraint and to facilitate information's unending quest for freedom. Visit https://www.zerohedge.com
---
This post has been republished with permission from a publicly-available RSS feed found on Zero Hedge. The views expressed by the original author(s) do not necessarily reflect the opinions or views of The Libertarian Hub, its owners or administrators. Any images included in the original article belong to and are the sole responsibility of the original author/website. The Libertarian Hub makes no claims of ownership of any imported photos/images and shall not be held liable for any unintended copyright infringement. Submit a DCMA takedown request.