Following Russia signalling last week, its willingness to join the controversial payments channel Instex – designed to circumvent both SWIFT as well as US sanctions banning trade with Iran – new statements from Russian Deputy Foreign Minister Sergei Ryabkov called on the international community to free itself from a purely US-controlled international financial system and US dollar dominance. 
"We must protect ourselves from political abuses made with the help of the US dollar and the American banking system," he said while addressing a ministerial meeting of the Non-Aligned Movement held in Venezuela, according to TASS. "We must turn our dependence in this sphere into independence," he added.
"Let us be multipolar in the spheres of finance and currency," he said.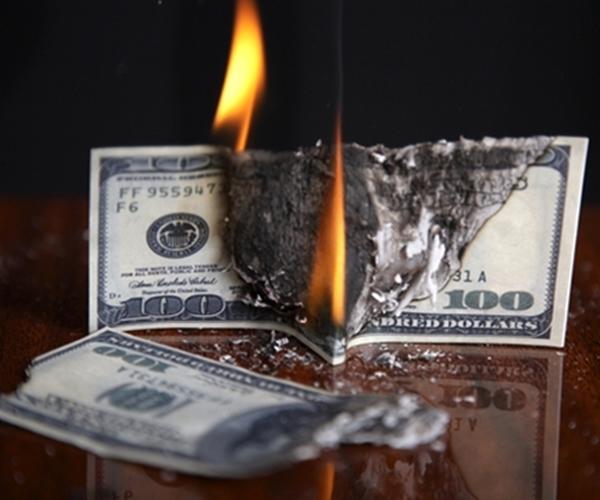 The senior diplomat was specifically addressing US-led sanctions and the tightening economic noose, including a near total oil export blockade, on the Maduro government in Caracas. 
The comments also come after early this year the Maduro regime was stymied in its bid to pull $1.2 billion worth of gold out of the Bank of England, according to a January Bloomberg report. The Bank of England's (BoE) decision to deny Maduro officials' withdrawal request was a the height of US coup efforts targeting Maduro.
Specifically top US officials, including Secretary of State Michael Pompeo and National Security Adviser John Bolton, had lobbied their UK counterparts to help cut off the regime from its overseas assets, as we reported at the time. Washington has further lobbied other international institutions, and especially its Latin American allies, to seize Venezuelan assets and essentially hold them for control of Juan Guaido's opposition government in exile.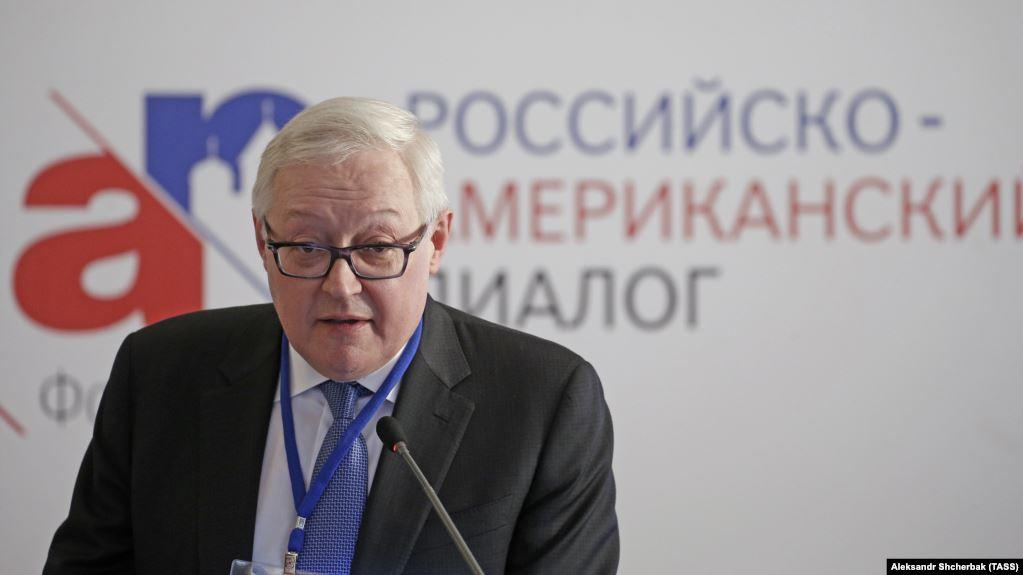 Deputy FM Ryabkov held up the Venezuela situation as an example of "barefaced misappropriation of assets kept at Western banks."
He described further:
"This is just one of the examples of a wider policy of deliberate instigation of crises to change government, to replace legitimately elected politician with American stooges."
Despite western capitals virtue-signaling their "rules-based order" approach, Ryabkov said instead, "We think that it is not a rule-based world order, it is rather a foisted and imposed world order."
Meanwhile, the establishment of the 'SWIFT-alternative' Instex – now online as of three weeks ago – constitutes the biggest threat the dollar as a reserve currency to date, especially if Russia follows through on its signalling it could join. 
Zero Hedge's mission is to widen the scope of financial, economic and political information available to the professional investing public, to skeptically examine and, where necessary, attack the flaccid institution that financial journalism has become, to liberate oppressed knowledge, to provide analysis uninhibited by political constraint and to facilitate information's unending quest for freedom. Visit https://www.zerohedge.com
---
This post has been republished with permission from a publicly-available RSS feed found on Zero Hedge. The views expressed by the original author(s) do not necessarily reflect the opinions or views of The Libertarian Hub, its owners or administrators. Any images included in the original article belong to and are the sole responsibility of the original author/website. The Libertarian Hub makes no claims of ownership of any imported photos/images and shall not be held liable for any unintended copyright infringement. Submit a DCMA takedown request.