After a three-year investigation by journalist David Steinberg resulted in a House ethics complaint against Rep. Ilhan Omar (D-MN) calling for probes into potential crimes committed by Omar and her brother, the far-left Congresswoman has left her husband for the second time, and are heading for yet another divorce according to the Daily Mail.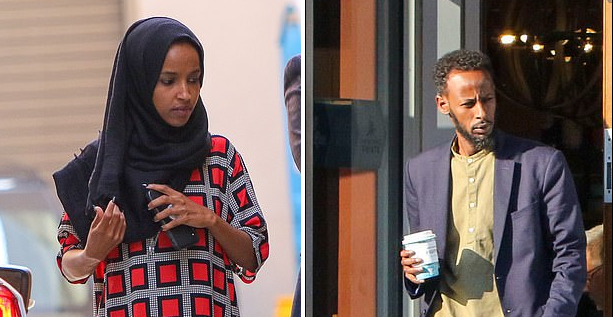 Omar has now dumped her current husband Ahmed Hirsi – who she first married in a religious ceremony in 2002 and divorced in 2008 – and moved into a penthouse apartment in one of Minneapolis's trendiest neighborhoods, DailyMail.com has learned exclusively.

But Hirsi, is also spending time at the apartment, which is in the Mill District sector of Minnesota's largest city, when she is out of town.

…

'Wow,' said Hirsi, when approached about the split by DailyMail.com outside the complex. 'I can't comment on that.

'I'm sorry, I just can't say anything,' he added before driving off in his BMW car. –Daily Mail
Of note, Omar married UK citizen Ahmed Nur Said Elmi, who has been identified as her brother. The two divorced in 2017, after which Omar married Hirsi again in 2018.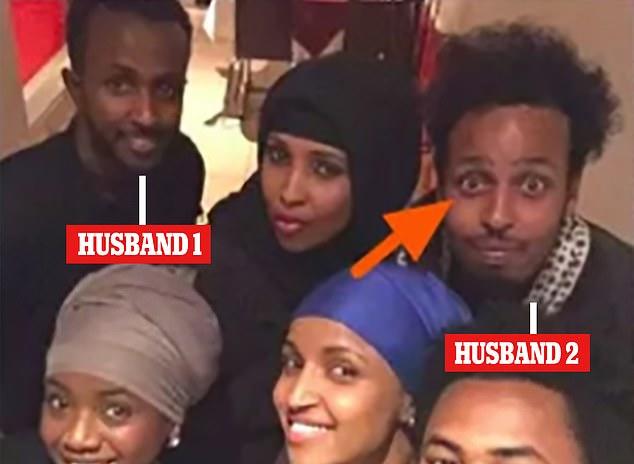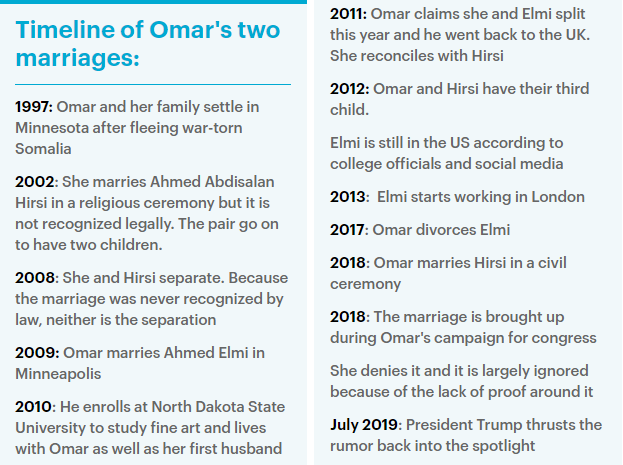 Omar has three children with the 39-year-old Hirsi, who has been seen going in and out of the $2,860 per month rental.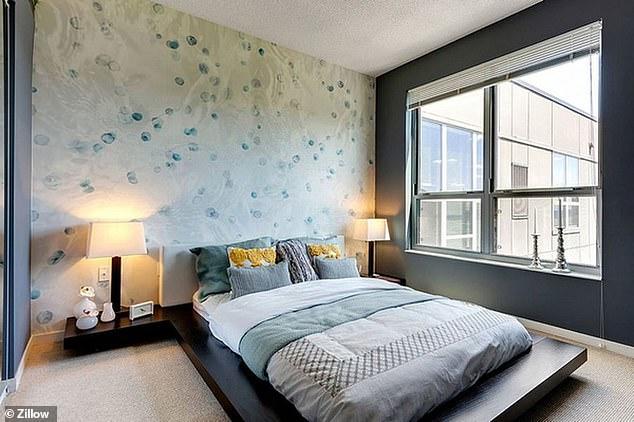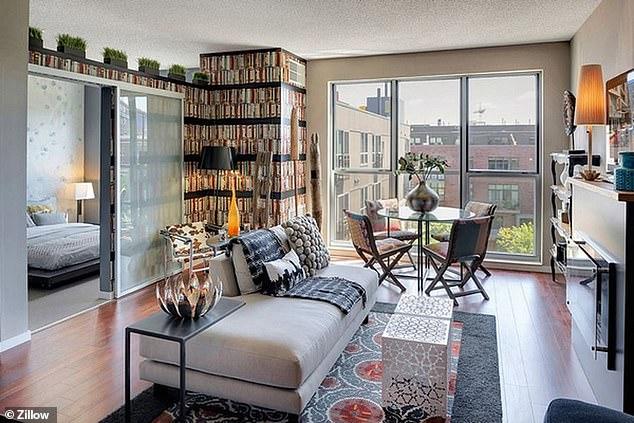 "He only goes there when Ilhan is in DC," said one family friend. "When she's in Minneapolis he sleeps at his house."
Hirsi was noticeably absent when Omar returned to a hero's welcome at Minneapolis-St. Paul Airport last week after being attacked by President Donald Trump.

At the time, he was sitting morosely in a Starbucks coffee shop close to the now-overgrown home that he and Omar shared during their marriage, sources tell DailyMail.com.

Omar told supporters at the airport she would continue to be Trump's 'worst nightmare.'

'His nightmare is seeing a Somali immigrant refugee rise to Congress,' she said. 'His nightmare is seeing the beautiful mosaic fabric of our country welcome someone like me as their member of Congress home to Minnesota. –Daily Mail
Crowds cheered her at the airport, then Minnesota representative, Ilhan Omar, told them what she came to do. pic.twitter.com/oGgwQgV3LY

— CGTN America (@cgtnamerica) July 19, 2019
The split with Omar may come at a great time for Hirsi, as his wife is currently the subject of much speculation. According to the Congressional complaint filed against her by Judicial Watch, "Substantial, compelling and, to date, unrefuted evidence has been uncovered that Rep. Ilhan Omar may have committed the following crimes in violation of both federal law and Minnesota state law: perjury, immigration fraud, marriage fraud, state and federal tax fraud, and federal student loan fraud."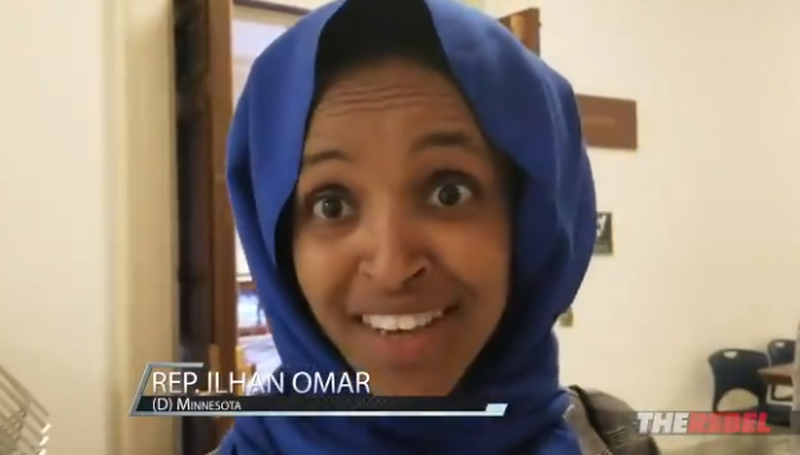 "The evidence is overwhelming Rep. Omar may have violated the law and House rules.  The House of Representatives must urgently investigate and resolve the serious allegations of wrongdoing by Rep. Omar," said Judicial Watch president Tom Fitton. "We encourage Americans to share their views on Rep. Omar's apparent misconduct with their congressmen." 
https://platform.twitter.com/widgets.js
Zero Hedge's mission is to widen the scope of financial, economic and political information available to the professional investing public, to skeptically examine and, where necessary, attack the flaccid institution that financial journalism has become, to liberate oppressed knowledge, to provide analysis uninhibited by political constraint and to facilitate information's unending quest for freedom. Visit https://www.zerohedge.com
---
This post has been republished with permission from a publicly-available RSS feed found on Zero Hedge. The views expressed by the original author(s) do not necessarily reflect the opinions or views of The Libertarian Hub, its owners or administrators. Any images included in the original article belong to and are the sole responsibility of the original author/website. The Libertarian Hub makes no claims of ownership of any imported photos/images and shall not be held liable for any unintended copyright infringement. Submit a DCMA takedown request.