Pakistan's Army "Prepared" To Support Kashmir As PM Khan Warns "More Suicide Attacks" Coming
After yesterday's unprecedented revocation of an over 50-year old constitutional article which gave Indian-administered Kashmir special autonomous status, Pakistan's army has shot back in provocative statements saying it will "go to any extent" to support Kashmiris amid an Indian military crackdown. "Pakistan Army firmly stands by the Kashmiris in their just struggle to the very end," said General Qamar Javed Bajwa after meeting with top commanders over the crisis. 
"We are prepared and shall go to any extent to fulfill our obligations in this regard," he added, without specifying what form this might take. At the same time Pakistan's foreign minister informed the United Nations it is prepared to act in response to the "critical situation".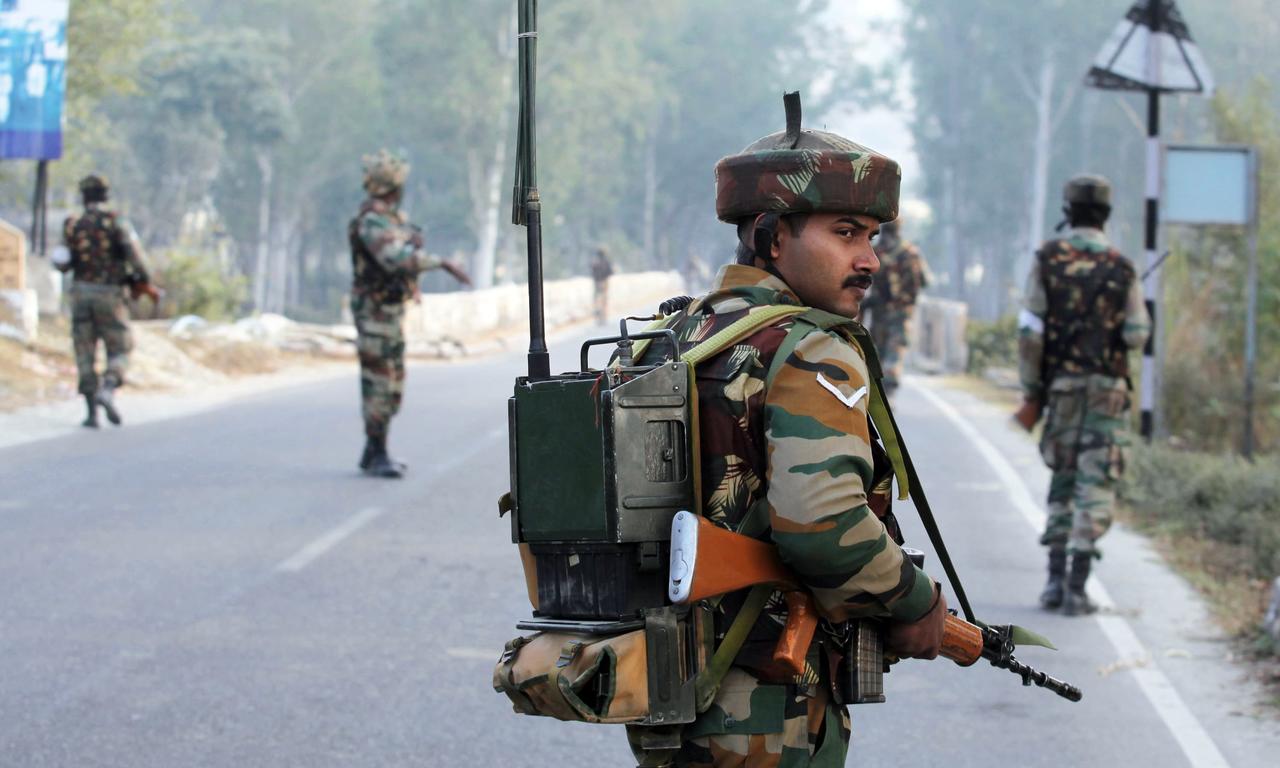 The now voided Article 370 is legally and historically what assured a high degree autonomy for the Indian administered Muslim-majority state, enshrined in the constitution, which inhabitants there see as justifying remaining part of India. The Hindu nationalist Bharatiya Janata leadership in New Delhi, led by Prime Minister Narendra Modi, revoked the Jammu and Kashmir's (J&K) status quo ability and rights to maintain their own local governance on Monday.
We noted this could put India and Pakistan on a direct collision course for war, following reports of weekend shelling in the contested region by Indian forces — indeed CNN has reported Indian-controlled Kashmir is on "lockdown" with phone lines and internet cut, as tens of thousands of Indian troops have been freshly deployed, and with key prominent local politicians under house arrest. 
Videos out of Jammu posted to social media showed uniformed Indian soldiers filing through the streets in densely populated towns immediately following the revocation of Jammu and Kashmir's special status. 
This is Jammu.

Imagine #Kashmir right now. pic.twitter.com/dthMSNmknS

— Muzzammil Ayyub Thakur (@M_A_Thakur) August 5, 2019
https://platform.twitter.com/widgets.js
A broad communications blackout is still in place, with a security crackdown likely to escalate, as Indian forces claim to continue operations aimed at rooting out Islamic militants. 
Meanwhile, in stunning new statements, Pakistan's Prime Minister Imran Khan predicted new suicide bombings will target Indian troops in the region, per The Telegraph:
As Pakistan's parliament met to discuss the move, Mr Khan predicted there would be more terrorist attacks in Kashmir like the blast which killed 40 paramilitary police in Pulwama in February. India blamed that attack on Pakistan and the two sides came close to war.

"With an approach of this nature, incidents like Pulwama are bound to happen again. I can already predict this will happen," Mr Khan said.
The Pulwama attack is what precipitated a series of events which led to Pakistan shooting down an Indian Air Force jet, briefly holding its downed pilot in detention. Thus Khan's words represent a huge provocation likely to be met with fierce reaction from New Delhi.
Khan is also reported to have told Pakistan's parliament in his address Tuesday that there's "risk of genocide" as India's army initiates its clamp down. 
📹 | #India deploys additional troops to #Kashmir

India has deployed thousands of troops to the Kashmir region, also asking tourists in the area to leave along with restricting internet as wellpic.twitter.com/wflV9ifWF7

— EHA News (@eha_news) August 4, 2019
https://platform.twitter.com/widgets.js
A huge build-up of forces precipitated Monday's revocation of Article 370, possibly in the tens of thousands. 
Doval plan in Indian Occupied #kashmir: 280 companies of security forces are being deployed in the Kashmir valley. Sudden deployment of 28,000 extra troops is a clear sign oppression by force
All major entry and exit points of Srinagar have been taken over by Occupation Forces pic.twitter.com/X9u7dNAqNP

— Lord Nazir Ahmed (@nazir_lord) August 2, 2019
https://platform.twitter.com/widgets.js
Also on Tuesday one of Pakistan's foremost radical clerics, Maulana Abdul Aziz, former imam of the notorious Red Mosque in Islamabad, called for popular jihad in response to the Kashmir crisis.
"Jihad is now obligatory for Muslims in Pakistan because our Kashmiri sisters are waiting for our help," Abdul Aziz said.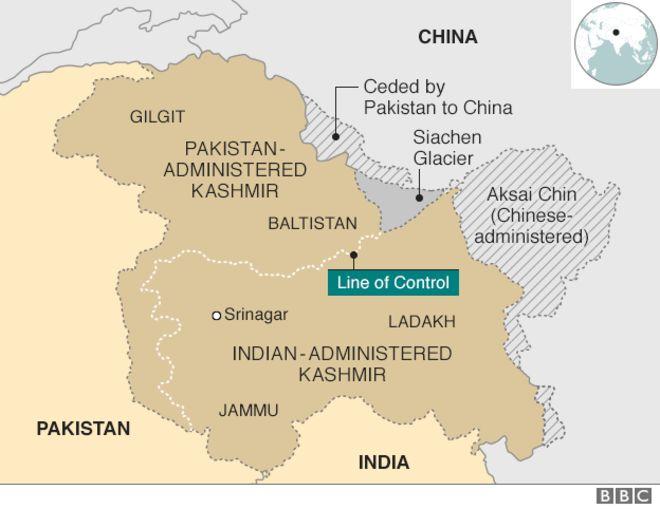 He said if Pakistan's army isn't willing, then authorities should open the border for militants to assist in the Kashmiri Muslim struggle. 
---
This post has been republished with permission from a publicly-available RSS feed found on Zero Hedge. The views expressed by the original author(s) do not necessarily reflect the opinions or views of The Libertarian Hub, its owners or administrators. Any images included in the original article belong to and are the sole responsibility of the original author/website. The Libertarian Hub makes no claims of ownership of any imported photos/images and shall not be held liable for any unintended copyright infringement. Submit a DCMA takedown request.