In Latest Setback For Disney, China Censors Coverage Of "Mulan" Over Xinjiang Ties
In Latest Setback For Disney, China Censors Coverage Of "Mulan" Over Xinjiang Ties

Tyler Durden

Thu, 09/10/2020 – 19:40
After angering all of America's progressives, Disney's "Mulan" has just achieved an even higher bar of censorship/acclaim: being banned – or at least censored – the PROC.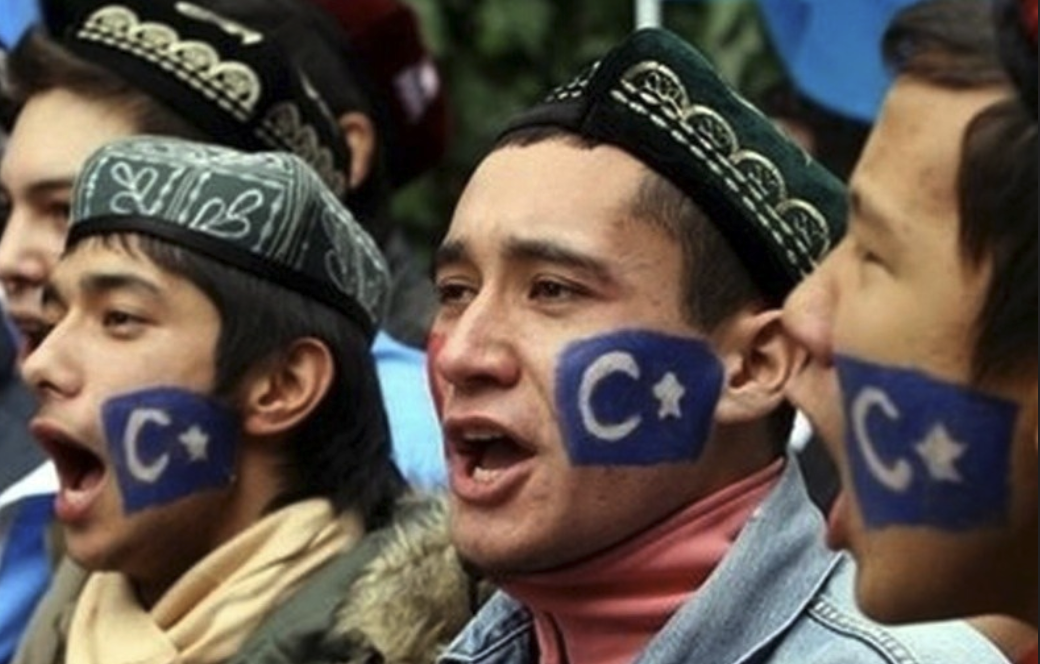 China's professional propagandists have given the old "tap on the shoulder" to the country's major media outlets and instructed them not to cover the release of "Mulan", the Disney live-action remake of the classic children's animated feature that's drawn criticism for being culturally insensitive/an ill-conceived remake of a childhood classic/its links to "modern slavery" in Xinjiang/and now the CCP's fears about coverage of said "slavery" controversy undermining the official narrative regarding China's extensive network of internment camps said to have housed more than 1 million Muslim Uighers, according to Reuters.
That, of course, is a huger problem for Disney, which had bet on the big-budget remake to be a sure-fire hit in the world's second-largest economy.
The movie is starring several big name Chinese-born actors, including Jet Li, Gong Li, Donnie Yen and Liu Yifei, the movie is based on a Chinese folk story. It was tailored to appeal to audiences in China.
The Chinese press silence order is just the latest threat to the movie's bottom line, which was already so badly threatened by COVID-19's impact on the movie theater business. Several sources confirmed the order to Reuters.
Three sources told Reuters media outlets had received the notice, two of whom said it was sent by the Cyberspace Administration of China. A fourth source at a major Chinese newspaper said he received a text message with a similar order from a senior colleague.
"Mulan's" original sin, in the eyes of both American leftists and now the Communist Party was being shot in Xinjiang. Partly shot in Xinjiang, Mulan's credits, included thanks to the authorities there, which prompted calls overseas for a boycott of the movie. China's clampdown on ethnic Uighurs and other Muslims in Xinjiang has been criticised by some governments.
In another ironic twist, and an example of how fast the anarrative can shift, , the Global Times, a tabloid run by the ruling Communist Party's People's Daily, criticised the backlash against the movie and the "extreme ideologies" on the American left.
---
This post has been republished with permission from a publicly-available RSS feed found on Zero Hedge. The views expressed by the original author(s) do not necessarily reflect the opinions or views of The Libertarian Hub, its owners or administrators. Any images included in the original article belong to and are the sole responsibility of the original author/website. The Libertarian Hub makes no claims of ownership of any imported photos/images and shall not be held liable for any unintended copyright infringement. Submit a DCMA takedown request.