CIA Director Haspel Personally Blocking Declassification Of Russiagate Documents: Sean Davis
CIA Director Haspel Personally Blocking Declassification Of Russiagate Documents: Sean Davis

Tyler Durden

Thu, 10/01/2020 – 09:40
Authored by Ian Schwartz via RealClearPolitics,
"Federalist" co-founder Sean Davis reports that CIA Director Gina Haspel is personally blocking the release of documents that will show "what actually happened" with Russiagate.
<!–[if IE 9]>
<![endif]–>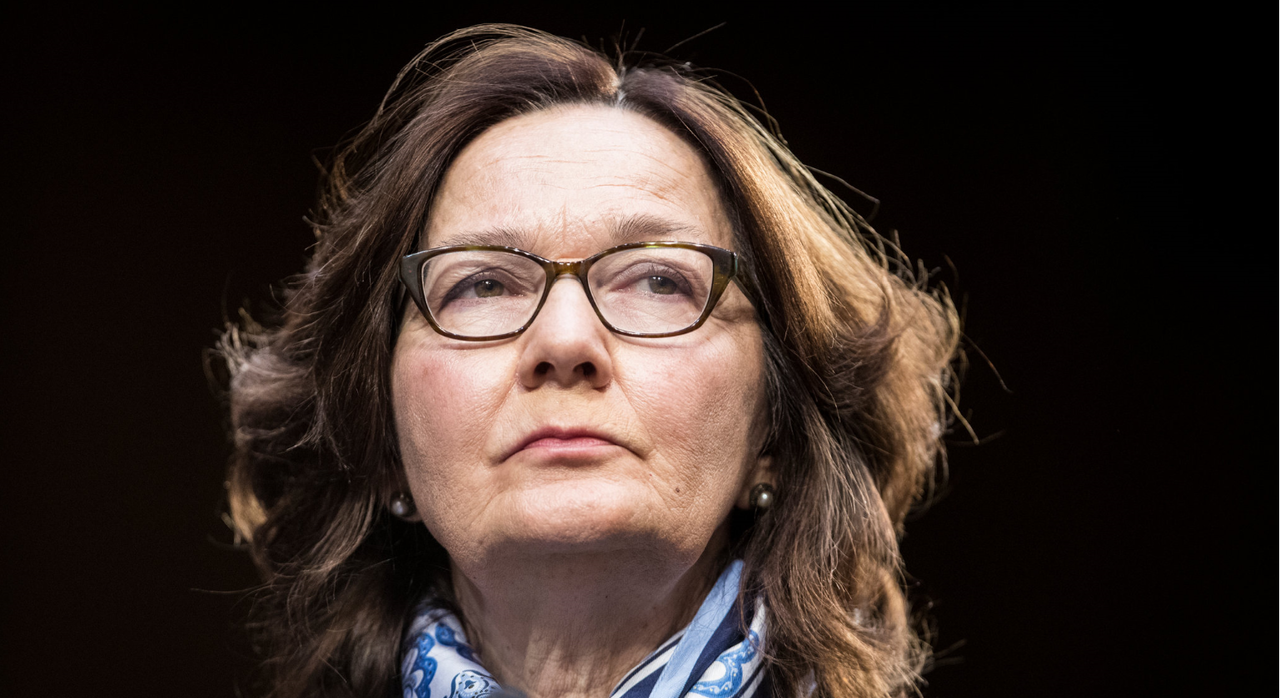 "This isn't just a scandal about Democrat projection, this is a scandal about what was a coup planned against the incoming administration at the highest levels and I can report here tonight that these declassifications that have come out," Davis told FOX News host Tucker Carlson on Wednesday. "Those weren't easy to get out and there are far more waiting to get out."
"Unfortunately those releases and declassifications according to multiple sources I've talked to are being blocked by CIA director Gina Haspel who herself was the main link between Washington and London," Davis said.

"As the London station chief from John Brennan's CIA during the 2016 election. Recall, it was London where Christopher Steele was doing all this work. And I'm told that it was Gina Haspel personally who is blocking a continued declassification of these documents that will show the American people the truth of what actually happened."
Watch:
---
This post has been republished with permission from a publicly-available RSS feed found on Zero Hedge. The views expressed by the original author(s) do not necessarily reflect the opinions or views of The Libertarian Hub, its owners or administrators. Any images included in the original article belong to and are the sole responsibility of the original author/website. The Libertarian Hub makes no claims of ownership of any imported photos/images and shall not be held liable for any unintended copyright infringement. Submit a DCMA takedown request.